MEDIATION
With our team on your side, going to court is not your only option. We offer a wide range of non-court family law options and have excellent links with recognised family arbitrators and relationship counsellors.
Mediation is an increasingly popular and cost-effective alternative to the adversarial court process, helping you resolve family disputes outside the more traditional court system. During face-to-face meetings with your spouse, you will be supported by a trained and accredited mediator who, as an experienced family lawyer, also brings to the discussion the benefit of their legal knowledge and expertise.
We fully embrace Child Inclusive Mediation and our Mediator is trained to meet with children, usually aged 10 and above, to make sure their voice is heard in the arrangements you are making for them.
We work closely with our mediation clients to help find out-of-court solutions that are tailor-made to work for you and your family. Our family department can also provide advice in support of the Family Law Arbitration Scheme.
George Ide LLP. We're

on your s

ide
Contact Our Team
For more information and to help you decide your next step, call us on 01243 786668, email the family law team at info@georgeide.co.uk or contact the team directly using our details as shown on this page.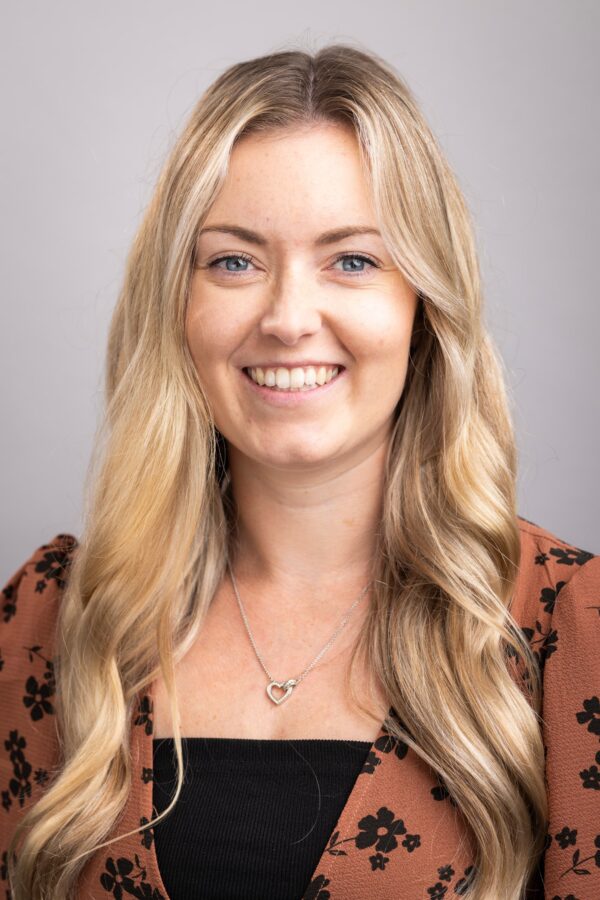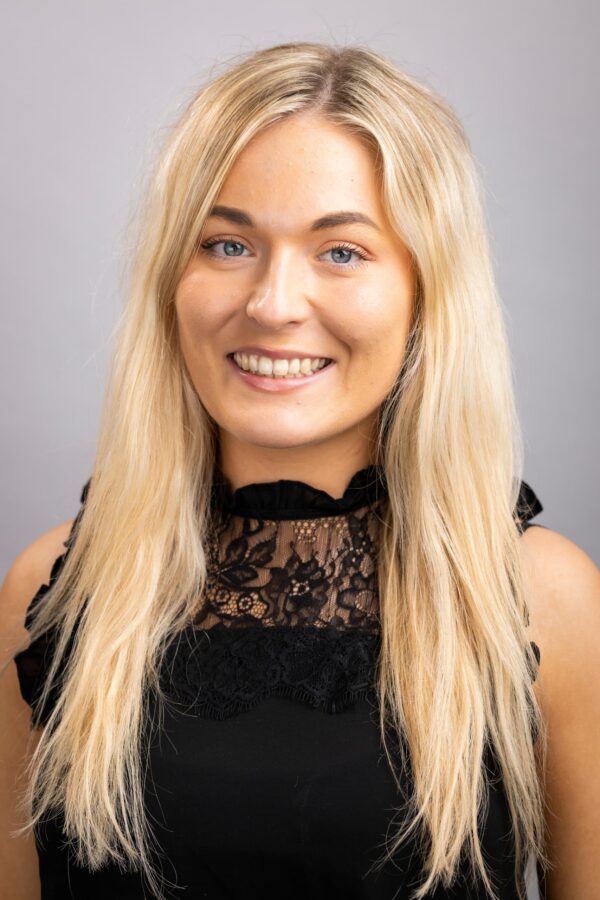 Contact Our Friendly Legal Experts Today
For general enquiries or to discuss more specific needs in personal or commercial law please get in touch with a friendly member of our team today.