George Ide LLP's private client team is committed to helping those vulnerable members of society who are unable to manage their own affairs as a result of mental incapacity. With an experienced mental health solicitor on hand to advise on the complexities of mental health law and a Court of Protection appointed deputy within the practice, we are unique in the local area in being able to offer a wide range of niche services for those who are seeking to protect their loved-ones' interests.
We believe in complete confidentiality and strive to build client/lawyer relationships formed on trust, integrity and open communication. We have helped many elderly and mentally infirm patients to arrange wills and trusts and provided inheritance tax planning services to mitigate the burden on their loved-ones.
We have also advised parents and relatives of children with mental illness, or victims of birth injury who have received a large compensation award, on how best to protect and secure their child's financial future.
In issues relating to deputyship, lasting powers of attorney, estate planning and administration of trusts we have many years of relevant experience and have accumulated substantial knowledge to ensure that your case is handled in the most beneficial, yet sensitive and efficient manner possible.
Our investment advice team is able to offer impartial advice on protecting the financial interests of the vulnerable and mentally impaired.
Our team works extensively in the local area, but appointments can be arranged at hospitals and institutions around the country and we always do our best to advise on the best course of action in as timely manner as possible.
If you or your relative needs advice on any aspect of mental health law and related legal services you can contact our mental health solicitor Ian Oliver or deputyship solicitor Ursula Watt directly. Alternatively, to find out more about our private client team who deal with the various aspects of mental health matters please see the solicitor profiles to the right of this page.
George Ide LLP. We're

on your s

ide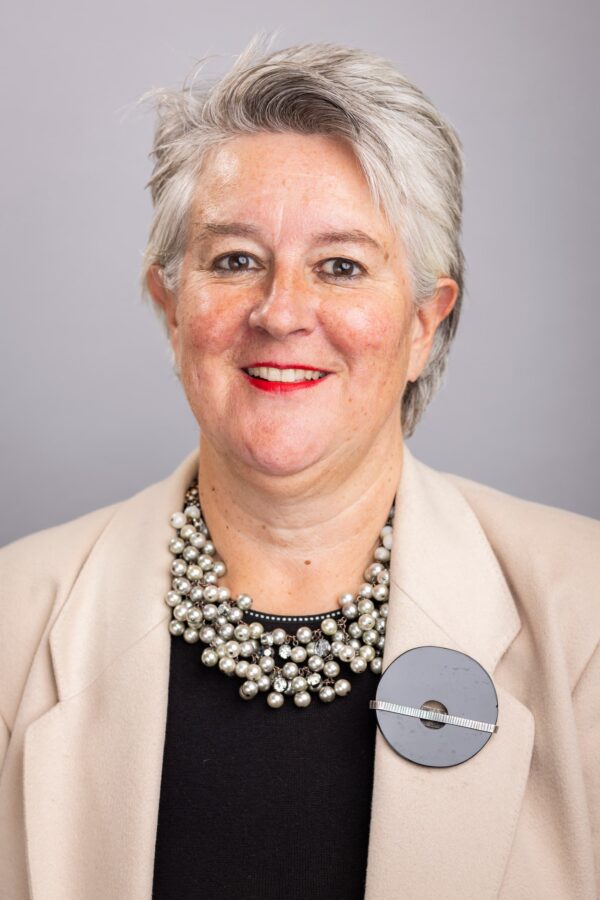 Head of Private Client Department
Read Bio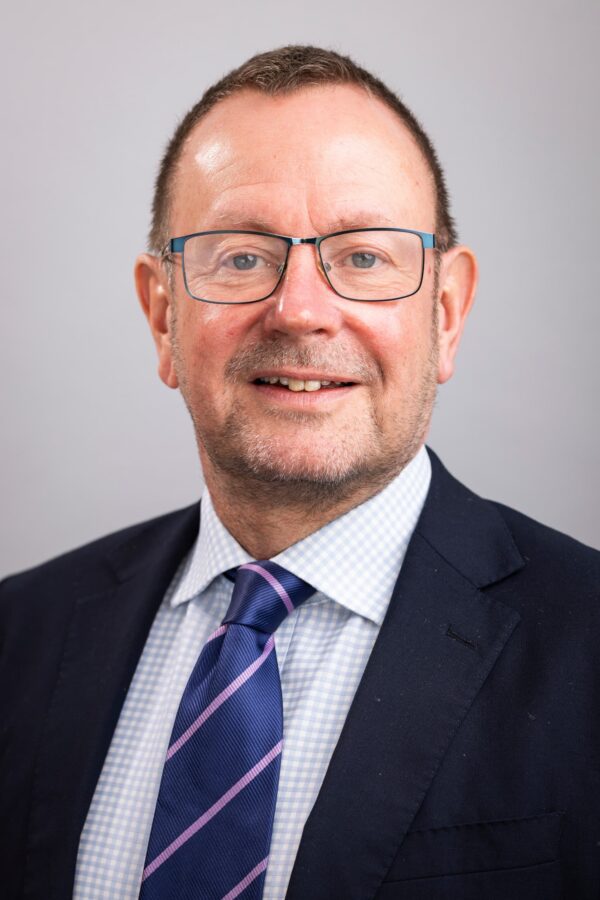 Dispute Resolution, Compliance Officer, Legal Practice (COLP)
Read Bio
Contact Our Friendly Legal Experts Today
For general enquiries or to discuss more specific needs in personal or commercial law please get in touch with a friendly member of our team today.