George Ide LLP provides a professional and impartial Court of Protection deputyship service. Working entirely in the best interests of our clients and no one else, we act in close liaison with our professional colleagues in the firm's Medical Negligence and Personal Injury Departments in offering a comprehensive legal service within which we are always accessible at our clients' convenience.
When to appoint a Deputy
A Deputy is required when there is loss of mental capacity which deprives a client of the ability to deal with his or her financial affairs. This can be particularly important when a personal injury compensation award is involved.
Appointing a Deputy
Application is usually made by a member of the client's family and is subject to the approval of the Court of Protection. If there is no family member available then a solicitor can be appointed from a panel maintained by the Court of Protection.
George Ide LLP – Court of Protection Service
We are highly experienced in Court of Protection and deputyship services which are able to assist in the most complex of matters to provide specialist and sympathetic professional advice for personal and financial circumstances.
Working closely with the firm's Investment Department we are able to take a comprehensive overview of client circumstances when acting in the best interests of our clients.
Call George Ide today for advice on all issues relating to the Court of Protection and deputyship matters or to find out more about our investment advice team please click on the profiles featured on this page.
George Ide LLP. We're

on your s

ide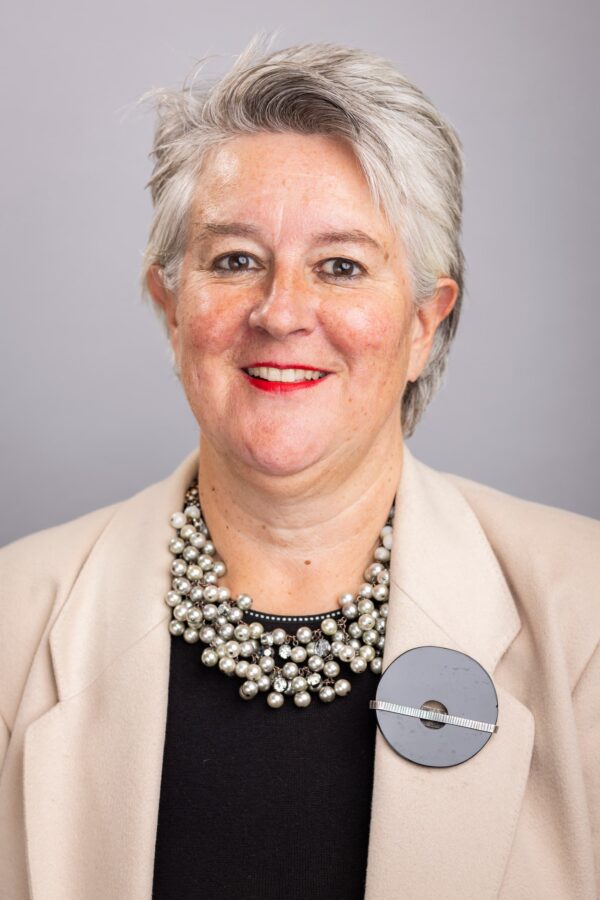 Head of Private Client Department
Read Bio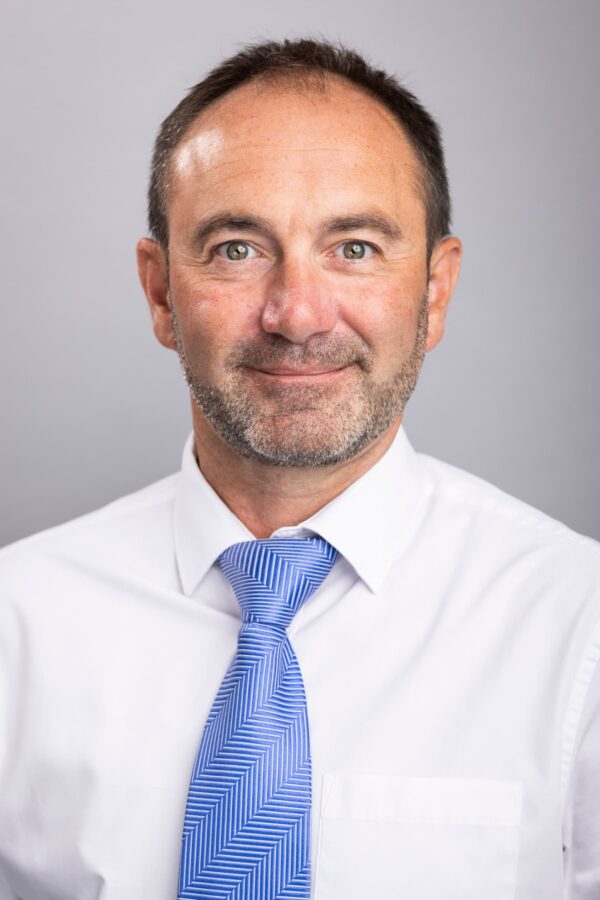 Contact Our Friendly Legal Experts Today
For general enquiries or to discuss more specific needs in personal or commercial law please get in touch with a friendly member of our team today.