Making financial preparations for your future, and that of your family, is one of the most important planning decisions you will ever make. George Ide LLP has some of England's top solicitors for wills, probate and succession planning and can help you take control of your legacy.
Whether you are setting up power of attorney, creating a trust or are engaged in succession planning, you can be sure that we will act with integrity and care to ensure your interests.
Succession planning
Succession planning is an important question for many UK small and medium-sized businesses. Whether you want a smooth and effective transition of ownership to the next generation or wish to wind the business down and sell it or dispose of its assets, talk to us for knowledgeable advice.
Here at George Ide LLP our solicitors for wills, probate and business succession can help you plan ahead and formulate an effective strategy and succession plan.
You may want to minimise tax implications and protect your profit, particularly if you have put many years of hard work into the business.
We can help you evaluate your options so that your future is secure and your retirement, or next life-phase, is provided for.
George Ide wills, probate and business succession solicitors
George Ide LLP is one of the leading full service legal firms in the South. Our joined-up approach to wills, probate and business succession means that clients are able to benefit from the full range of our expertise.
We help give you full choice in all your planning decisions and provide you with our expert advice on matters such as tax minimisation and securing your assets.
To contact our team of solicitors for wills, probate and business succession either call us at our Chichester or Bognor offices or email a member of the team shown on this page.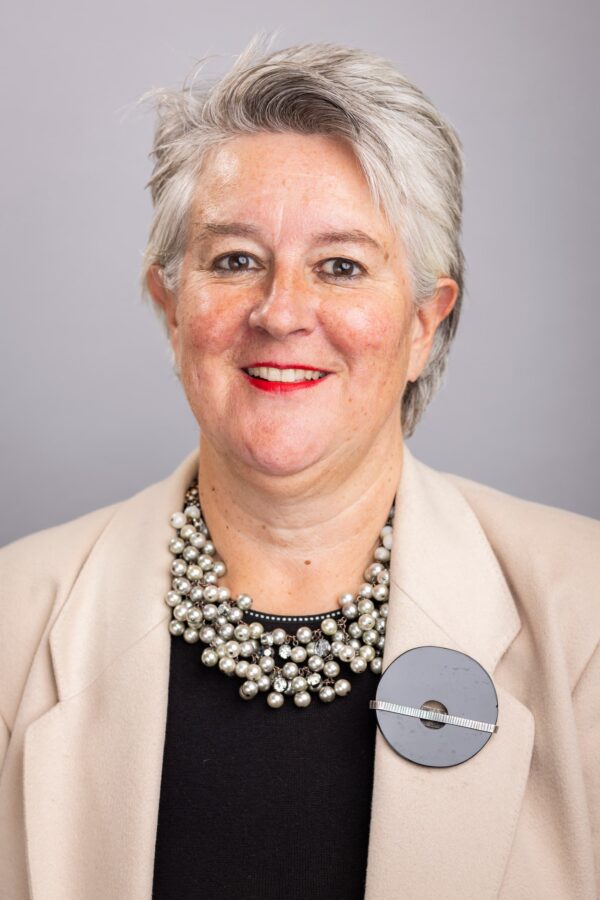 Head of Private Client Department
Read Bio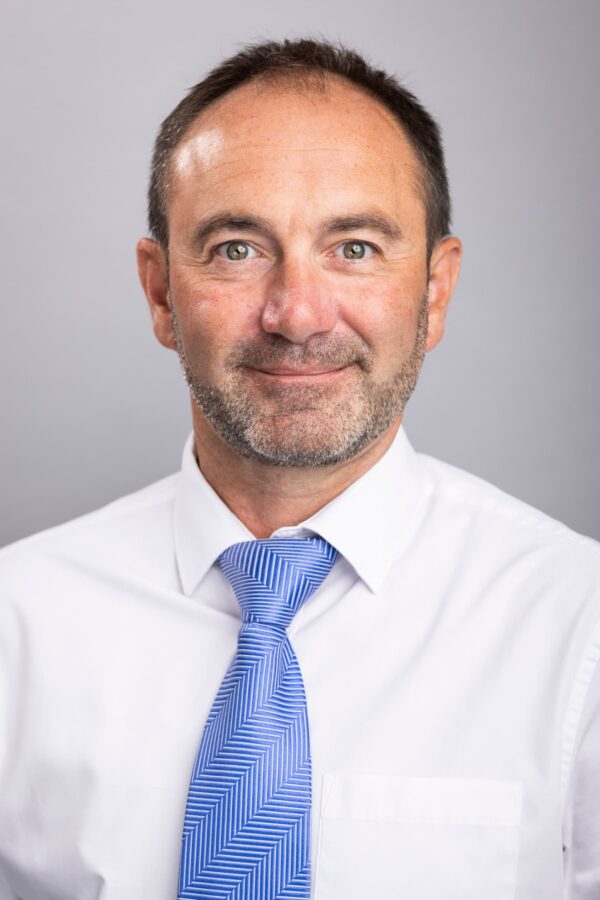 Contact Our Friendly Legal Experts Today
For general enquiries or to discuss more specific needs in personal or commercial law please get in touch with a friendly member of our team today.