Welcome to George Ide's family law department
Family breakdown is emotional for everyone concerned and, at such a time, strong support and reliable advice is essential. We specialise in tailoring our services to meet the needs of your individual circumstances, whatever your situation.
Family Law Services
Our expert knowledge is extensive and we have a wealth of divorce and family law experience that spans disputes involving children, cohabiting partners, civil partnerships, same-sex marriages, financial settlements and pensions. We can also help new couples plan for the future via pre-nuptial or post-nuptial agreements, or by formalising living-together agreements.
Why Choose George Ide LLP
Our clients also have the peace of mind that comes from easy access to a comprehensive range of legal expertise – as a full-service law firm, we can help you deal with all the related issues or disputes that may arise from your separation such as writing your new will, transferring legal ownership of property, advising on company, commercial or overseas assets, considering post-divorce employment issues and, when required, revising existing powers of attorney.
You will find further details about our comprehensive family law services in Chichester, Guildford & London on this website and, because we believe the best way to find out if we can help is to get to know us, we offer initial consultations with no obligation.
George Ide LLP. We're

on your s

ide
Contact Our Team
For more information and to help you decide your next step, call us on 01243 786668, email the family law team at info@georgeide.co.uk or contact the team directly using our details as shown on this page.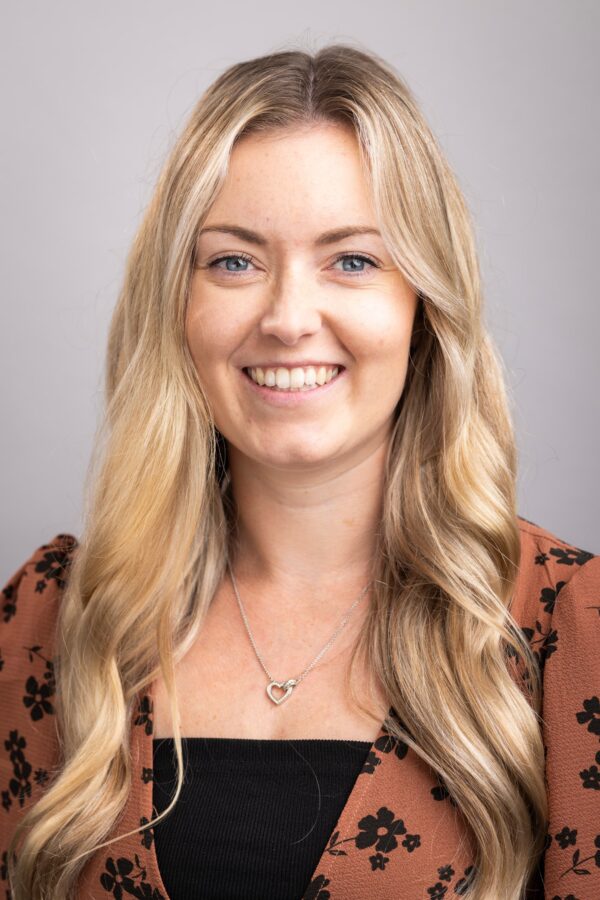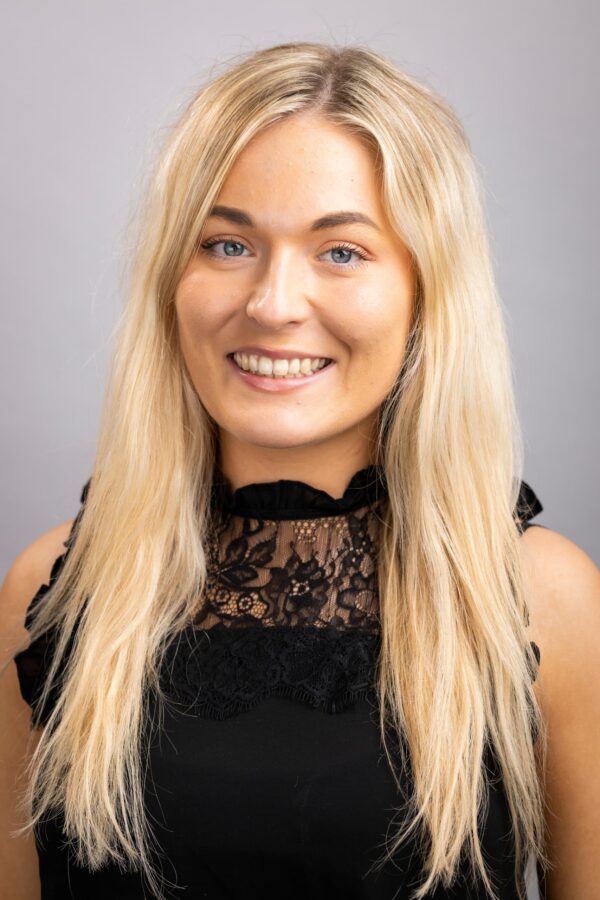 Contact Our Friendly Legal Experts Today
For general enquiries or to discuss more specific needs in personal or commercial law please get in touch with a friendly member of our team today.