ON YOUR SIDE IN BUILDING DISPUTES
Hiring the right builder to work on your home is an important decision. When everything goes well, all the inevitable dust and disruption are soon forgotten as you settle into your newly-improved home. But when building works go wrong – on an extension, a loft conversion, a conservatory, or a new kitchen or bathroom – they often go very wrong, and very quickly stress and frustration, as well as costs, can spiral out of control.
HAVING A CONTRACT CAN HELP
Ideally, your written contract will clearly set out the significant conditions of the work to be done, such as dates, costs, and materials – if not, as a starting point, the terms of your original agreement must be established in detail.
With or without a watertight contract, if you find yourself facing a potential building dispute, whether your job is big or small it is best to tackle the problem head-on – and fast. The earlier you flag a problem, the more easily it can usually be resolved.
RESOLVING DISPUTES WITH YOUR BUILDER
Your first step should be to speak with your builder directly but, if your discussions fail to find a solution, you can rely on us for whatever help you require in order to resolve the situation. In some cases, it takes nothing more than a carefully-crafted solicitor's letter to remind your builder of the contractual obligations governing the work.
However, if a more robust approach is called for, our experienced dispute resolution legal team will be on your side throughout. We will strive to resolve your dispute swiftly and efficiently through negotiation, mediation and arbitration as alternatives to a court application. However, if it proves impossible to reach an out-of-court agreement, our team will seek redress in court, representing your best interests as cost-effectively as possible.
DISPUTE RESOLUTION SPECIALISTS AT YOUR SERVICE
Whatever the nature of your building dispute, we are on your side.
From start to finish, our knowledgeable team will advise you on the most appropriate and cost-effective course of action – we are passionate about preserving your best interests and striving to achieve your best-possible outcome.
Whenever possible, we will seek to resolve your case without the distress and expense of going to court and, by communicating regularly and in plain English, we will make sure you remain firmly in control of the process every step of the way.
George Ide LLP. We're

on your s

ide
Our dispute resolution lawyers have a wealth of experience in all manner of disputed matters. We pride ourselves on getting to know our clients personally and forging the strong relationships we believe are essential in order to represent your best interests in everything we do.
You can count on us for consistently excellent top-quality advice and support at all times and, as a valued client of our leading full-service law firm, you will have access to extensive and dependable legal and financial expertise from professionals you already know you can trust.
If you anticipate a disagreement with your builder or your building project has already hit problems – or if you need legal advice and support in an ongoing dispute – contact us as soon as possible.
Our residential property department also offers comprehensive conveyancing services for clients buying or selling their home; our top-flight commercial property lawyers offer a wide range of commercial property services encompassing business advice and commercial landlord and tenant dispute resolution; in addition, you can count on George Ide's fully-qualified financial advisors for high-quality and dependable investment advice.
To find out how our expert dispute resolution team can help, call us on 01243 786668 or click here. Alternatively, you can email us at info@georgeide.co.uk or contact us directly using the details shown.
Contact our dispute resolution team
For further information about any of our services or to book a no-obligation consultation, call us on 01243 786668, email the dispute resolution team at info@georgeide.co.uk, click here, or contact us directly using the details shown.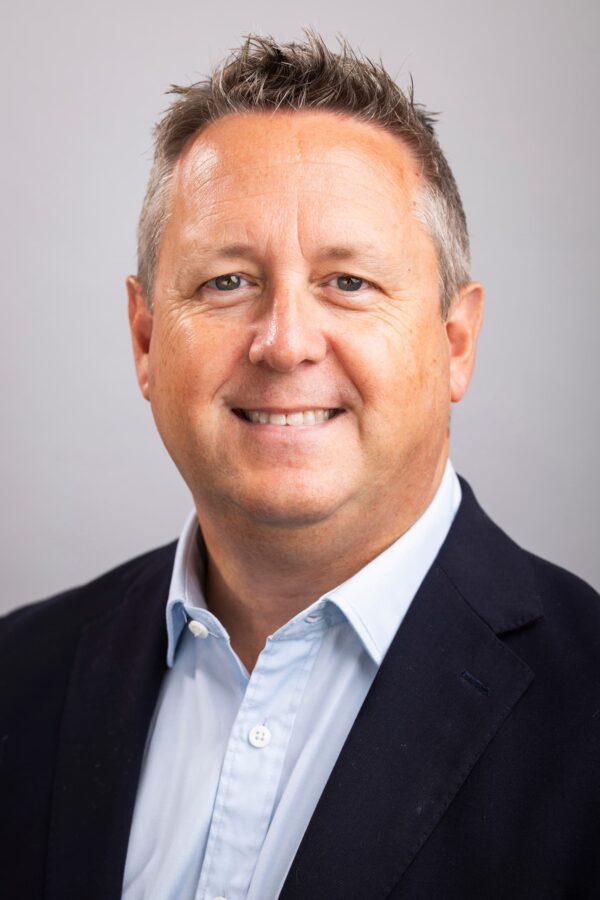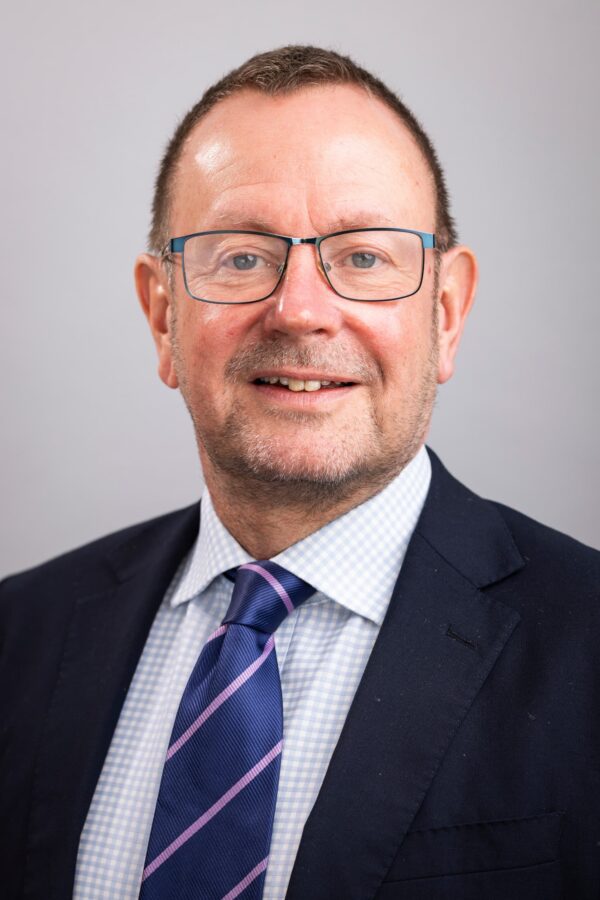 Dispute Resolution, Compliance Officer, Legal Practice (COLP)
Read Bio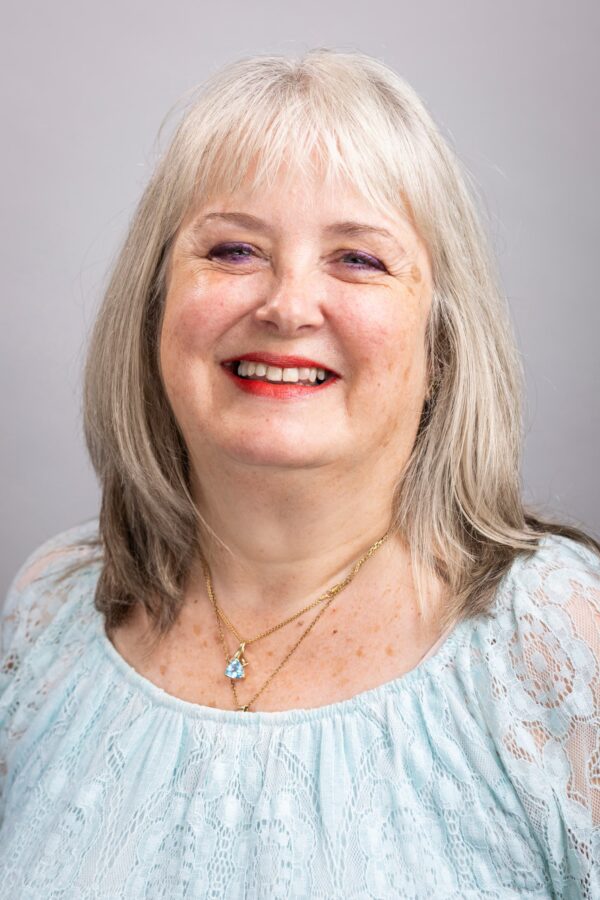 Contact Our Friendly Legal Experts Today
For general enquiries or to discuss more specific needs in personal or commercial law please get in touch with a friendly member of our team today.