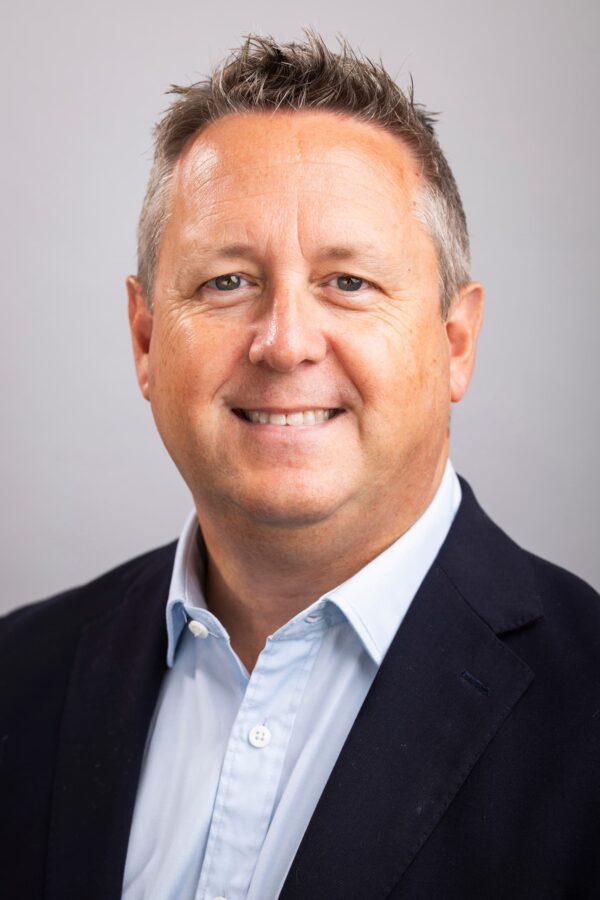 Paul Lewis
Partner
Personal Injury, Dispute Resolution, Head of Accident Management
61a North Street, Chichester, West Sussex, PO19 1NB
Practice Area/Department
Dispute Resolution, Personal Injury
Profession
Litigation Executive
Experience
Paul joined George Ide LLP in 1989 having previously gained a sound personal injury background in the insurance industry – he specialises in personal injury claims resulting mainly from road traffic accidents.
Paul also heads the firm's accident management department, comprising a team of specialist litigation lawyers who put in place a full accident-recovery compensation package for clients that includes credit-hire arrangements as well as compensation for vehicle damage, personal injury and loss. He is widely acknowledged as an impressive specialist in this area, particularly noted and respected for his ability to take high-value and complex credit-hire claims to trial with an excellent success rate.
Paul also works in the fields of residential and commercial landlord and tenant law, general dispute resolution including debt recovery and contract disputes, and leads the firm's marketing and general business development.
Memberships
Trustee, Headway West Sussex
Director, Motor Accident Solicitors Society (MASS).
Paul also serves as a MASS regional co-ordinator, promoting the interests of road accident victims and continuing the firm's long-standing relationship with the organisation.
Professional Experience
2010 to present – partner, George Ide
2005 to present – head, accident management, George Ide
1989 to 2005 – senior litigation executive, George Ide
1986 to 1989 – claims handler, NEM Insurance Co Ltd
Contact Our Friendly Legal Experts Today
For general enquiries or to discuss more specific needs in personal or commercial law please get in touch with a friendly member of our team today.