George Ide LLP. We're on your side
George Ide LLP is an independent full-service legal practice providing individual clients and businesses with top-quality legal advice and representation, at reasonable cost. Founded in Chichester in 1966, the practice has grown to become one of the largest and most diverse in West Sussex and the surrounding area and is now firmly established as a leading South of England law firm.
Our solicitors pride themselves on delivering dependable expert advice and practical support within the local community and further afield across the UK and abroad. Throughout the whole firm, we believe in forging strong and trusting professional relationships with all our clients. So whether you are consulting us as a private individual or you are in search of commercial law advice, you can be confident we will bring our wealth of experience to bear in protecting your best interests and those of your business – with expertise, understanding and sensitivity.
You will find us to be forward thinking, open and friendly, with an approachable, caring attitude to difficult personal circumstances and an entrepreneurial best-in-class approach to business-related issues.
Our top-flight private client department comprises partners and lawyers who specialise in a comprehensive range of legal disciplines including wills, probate and contested probate, as well as Court of Protection and deputyship matters. We also specialise in personal injury claims, divorce and family law, residential property, dispute resolution, landlord and tenant matters, and work-related issues.
Our real estate and business services department works extensively for local and national companies, a variety of SMEs, investors, landowners, farmers and property developers. We also have longstanding ties with many commercial enterprises such as estate agents, landlords and estate owners.
We have an in-house investment department comprising financial professionals qualified to offer investment, trusts and tax-planning advice.
CONTACT OUR FRIENDLY LEGAL EXPERTS TODAY
We constantly promote our firm's values and listen to our clients' point of view. So, whether you are an existing client or you are looking for a law firm that is right for you, we want to hear from you – get in touch with us by clicking here, by emailing the team at info@georgeide.co.uk or by calling our Chichester offices on 01243 786668.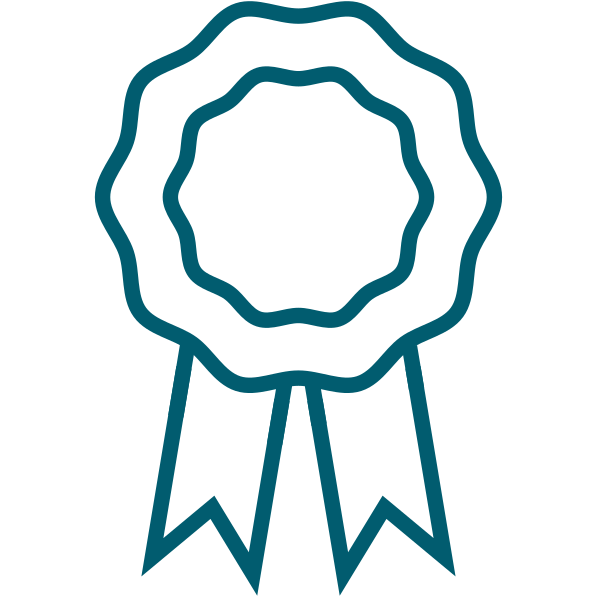 Quality
First class partners and staff deliver a quality service, using robust systems aided by the use of technology.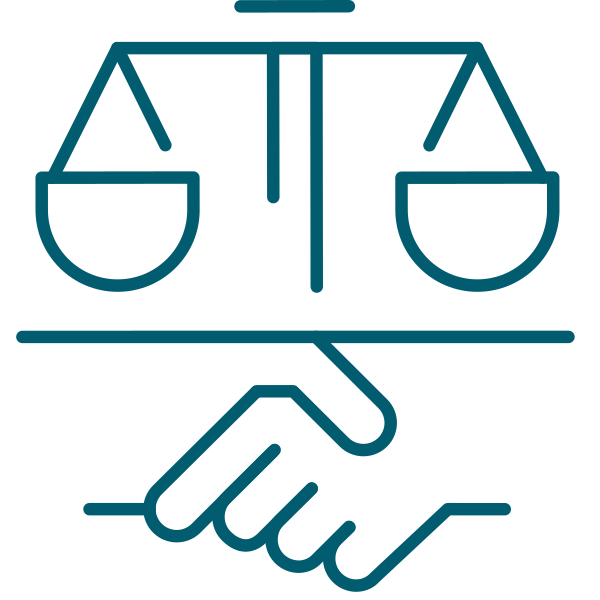 Commitment
We are on your side. We listen to what you say to us, and commit ourselves to achieving your objectives.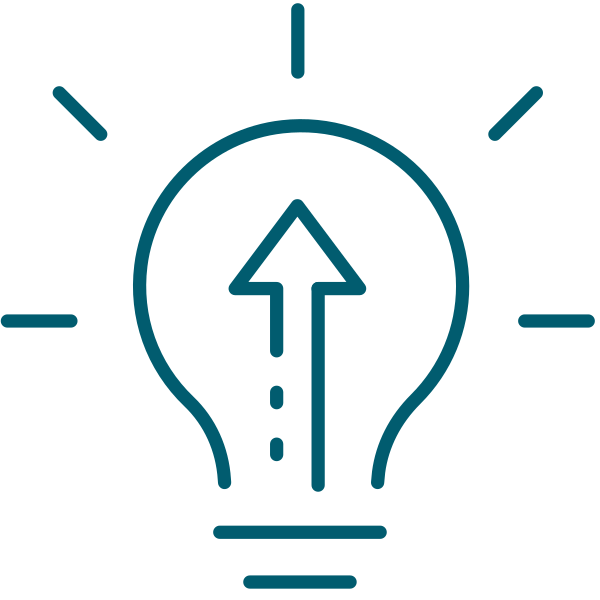 Knowledge
We know what we're talking about. We use the expertise we have built over decades to the benefit of all our clients.