DEBT RECOVERY – COMMERCIAL AND LANDLORD AND TENANT
We offer a bespoke debt recovery service for commercial and landlord clients. We do not offer such services on a fixed fee basis.
The people who may be involved in this process are
Ian Oliver – Partner Hourly Charging Rate £275 per hour +VAT of £55 totalling £330
Paul Lewis – Partner Hourly Charging Rate £250 per hour +VAT of £50 totalling £300
Karrie McMillan – Paralegal Hourly Charging Rate £143 per hour + VAT of £28.6 totalling £171.60
STAGE 1
To get to the stage of writing a Letter Before Action we would expect our costs to be between £200 and £400 plus VAT of between £40 and £80 totalling £240 – £480.00
If it becomes necessary to issue proceedings, we will provide a cost estimate based on the complexity of any drafting involved but would expect this to be between £240 and £480, including VAT in addition to the above together with the court issue fee (see below).
If a defence is filed, we will provide a more detailed cost estimate based on the issues raised therein.
The process of debt collection can vary considerably from case to case. It may be a case of a single unpaid invoice for goods or services or it may be more complex claims for unpaid rent and service charges. Our experienced team can assist whatever the situation.
In most cases we would, having taken your instructions, write to the debtor in compliance with the Civil Procedure Rules (CPR) Pre Action Protocol for Debt Recovery and, depending on the response or lack thereof we would advise you  as to the best way forward, whether that be by way of further negotiation, court proceedings, a statutory demand or possibly mediation.
We would advise you of any costs involved before commencing action as well as provide you with the best estimate as to costs as we can. This estimate will include:
STAGE 2
Taking your instructions and reviewing documentation
Undertaking appropriate searches
Sending a Letter Before Action
Receiving payments and sending on to you, or if the debt is not paid, drafting and issuing proceedings
Where no Acknowledgement of Service or Defence is received, applying to the court to enter judgment in default
When judgment in default is received, writing to the other side to request payment.
If payment is not received within 14 days, providing you with advice on the next steps and the likely costs
STAGE 3
This would either be enforcing an unpaid court judgment or dealing with a contested claim for which a further estimate would be provided.
In addition to our fees, there are disbursements that we may incur on your behalf (with specific prior authority) such as:
| | |
| --- | --- |
| Value of your claim | Fee payable |
| Up to £300 | £35 |
| Greater than £300 but no more than £500 | £50 |
| Greater than £500 but no more than £1,000 | £70 |
| Greater than £1,000 but no more than £1,500 | £80 |
| Greater than £1,500 but no more than £3,000 | £115 |
| Greater than £3,000 but no more than £5,000 | £205 |
| Greater than £5,000 but no more than £10,000 | £455 |
| Greater than £10,000 but no more than £200,000 | 5% of the value of the claim |
| Greater than £200,000 | £10,000 |
Enquiry Agents Fee
Search Fees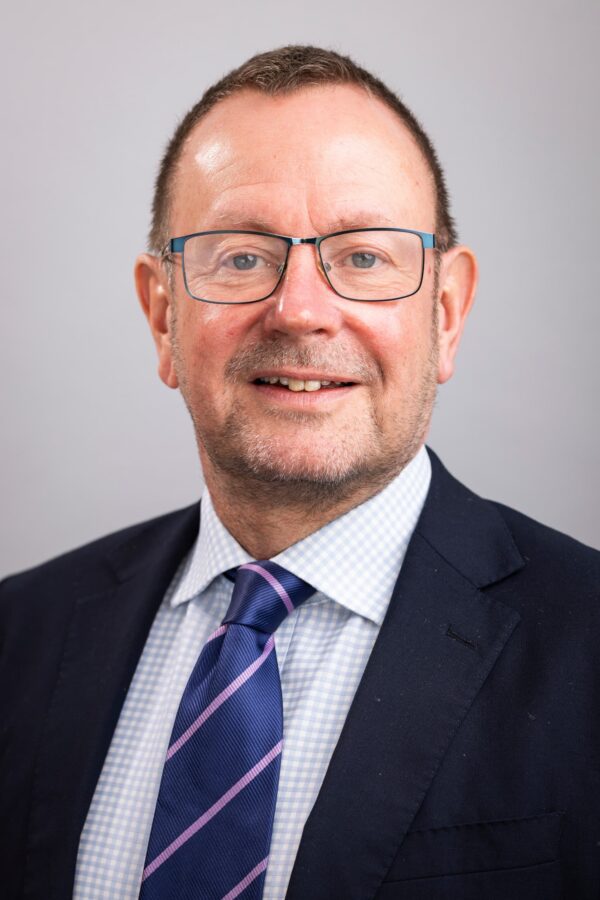 Dispute Resolution, Compliance Officer, Legal Practice (COLP)
Read Bio
Contact Our Friendly Legal Experts Today
For general enquiries or to discuss more specific needs in personal or commercial law please get in touch with a friendly member of our team today.