The wealth management department was established in 1999 from the firm's wish to provide clients with comprehensive investment advice that is professional and not influenced by third-party sale or commission considerations.
We pride ourselves on being able to offer to you a highly personal service, bespoke to your individual requirements, to enable you to invest and move forward, secure in the knowledge you have received completely independent financial advice from a trusted law firm.
Since 1999 our department has grown year on year and is now under the stewardship of a highly-qualified investment team with combined experience of more than 40 years. We believe in providing dependable, knowledgeable advice in an empathetic and sensitive manner – we have particular experience of acting for elderly clients and clients in receipt of personal injury compensation awards.
We are paid exclusively by fee and do not accept commission – our clients receive regular six-monthly reports including full administration and a review of performance, in addition to regular client meetings.
Our wealth management services are backed by years of legal expertise in the setting up of trusts and lasting powers of attorney, Court of Protection work, and Inheritance Tax planning – and, although we are based in Chichester, West Sussex, we will be happy to work closely with you wherever you are.
Meet our team
John Atkinson is a chartered wealth manager qualified at CISI level 7 to provide investment advice. He is a fellow of the Chartered Institute for Securities and Investment and also has extensive legal expertise in tax, trusts, complex wills and probate issues.
George Ide LLP. We're

on your s

ide
Contact our team
For more information about our investment advice and wealth management services, call us on 01243 786668, email the team at info@georgeide.co.uk or contact the team directly using our details as shown on this page.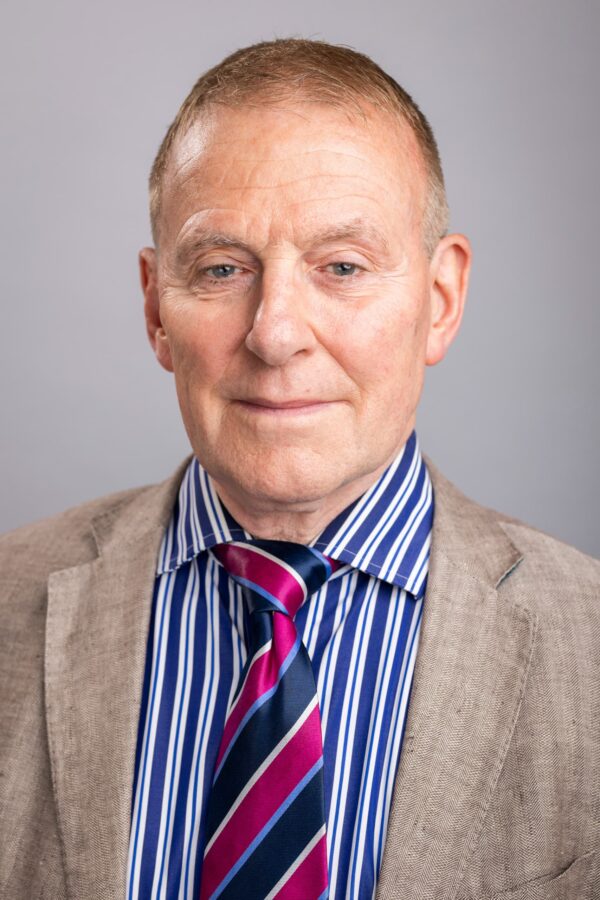 Contact Our Friendly Legal Experts Today
For general enquiries or to discuss more specific needs in personal or commercial law please get in touch with a friendly member of our team today.