A contested will can cause a great deal of distress and division within families at what is already a stressful and upsetting time. All the more reason to call on our experienced specialist professionals who can provide clear guidance, practical advice and strong support to help you achieve the best possible solution under difficult circumstances.
Whether you feel the need to contest a loved one's will – perhaps you have been inadequately provided for, or left out completely – or as an executor you are dealing with another's attempt to challenge a will, our experienced and approachable legal specialists can help.
When can a will be contested?
If you act quickly, within six months of the granting of probate, it is usually possible to challenge a will if you can prove it is unfair. Of course, this is often not as easy as it sounds, and what may seem unfair to one party may seem perfectly acceptable to another – so the fairness of a will is judged against established criteria designed to offer clear guidance to the disputing parties.
A will may be contested if it can be proved undue pressure or influence was exerted on the will-maker, or if there are grounds to believe the will-maker lacked full mental capacity at the time of writing the will.
Any evidence of fraud – a forged signature, or signs the will has been tampered with, for example – may constitute good reason to challenge the document's validity; a will may also be deemed invalid if it was drawn up incorrectly or is in breach of current legislation.
And if a will fails to make adequate provision for a dependant – a child, for example, or a current or former spouse, civil partner, cohabitee or other dependant – it may be possible to challenge it under the Inheritance (Provision for Family and Dependants) Act 1975.
How can we help with contested wills or probate?
However you are caught up in a wills, probate or inheritance dispute, we are on your side.
Our knowledgeable team will advise you on the most appropriate course of action from the start, including any action that may be needed to preserve disputed assets before the estate is distributed.
Whenever possible, we will seek to resolve your case without the distress and expense of going to court and, by communicating regularly and in plain English, we will make sure you remain firmly in control of the process every step of the way.
Why choose us?
Our dispute resolution team has a wealth of experience in all manner of disputed matters. We pride ourselves on getting to know our clients personally and forging the strong relationships we believe are essential in order to represent your best interests in everything we do.
You can count on our dispute resolution lawyers for consistently excellent top-quality advice and support at all times and, as a valued client of our leading full-service law firm, you will have access to extensive and dependable legal and financial expertise from professionals you already know you can trust.
Getting started
Whatever your concerns, contact us as soon as possible – timely advice, given in confidence, can make all the difference.
Our respected team can also help with the full range of wills and probate services including will-writing, inheritance tax, grant of probate and deeds of variation, while our fully-qualified financial advisors can provide you with professional investment advice.
To find out how our expert dispute resolution team can help, call us on 01243 786668 or click here. Alternatively, you can email us at info@georgeide.co.uk or contact us directly using the details shown.
George Ide LLP. We're on your side
Contact our dispute resolution team
For further information about any of our services or to book a no-obligation consultation, call us on 01243 786668, email the dispute resolution team at info@georgeide.co.uk, click here, or contact us directly using the details shown.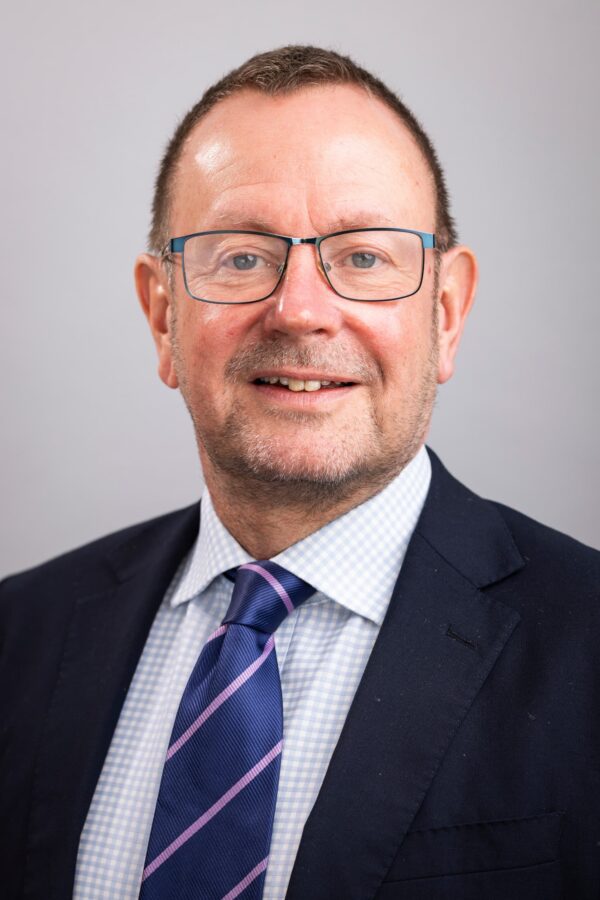 Dispute Resolution, Compliance Officer, Legal Practice (COLP)
Read Bio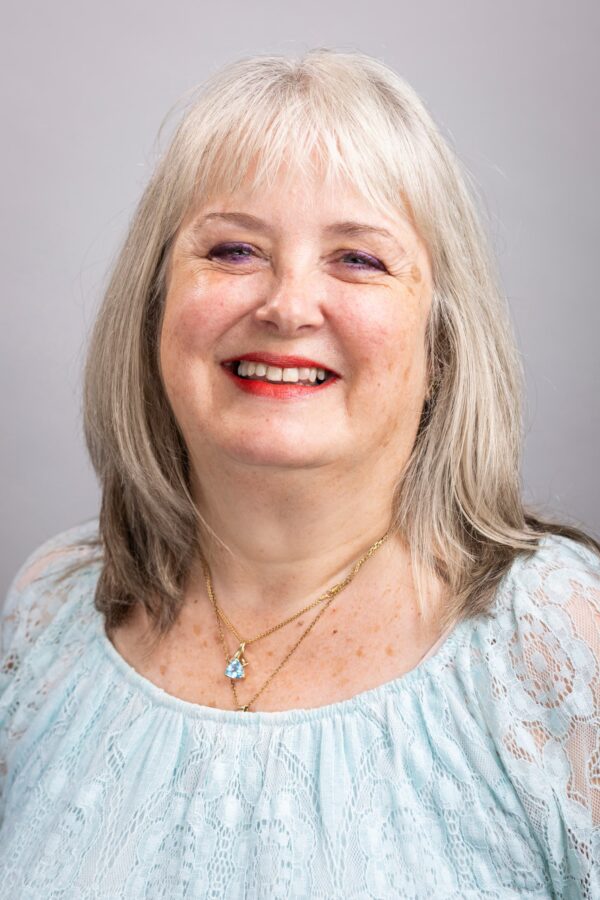 Contact Our Friendly Legal Experts Today
For general enquiries or to discuss more specific needs in personal or commercial law please get in touch with a friendly member of our team today.