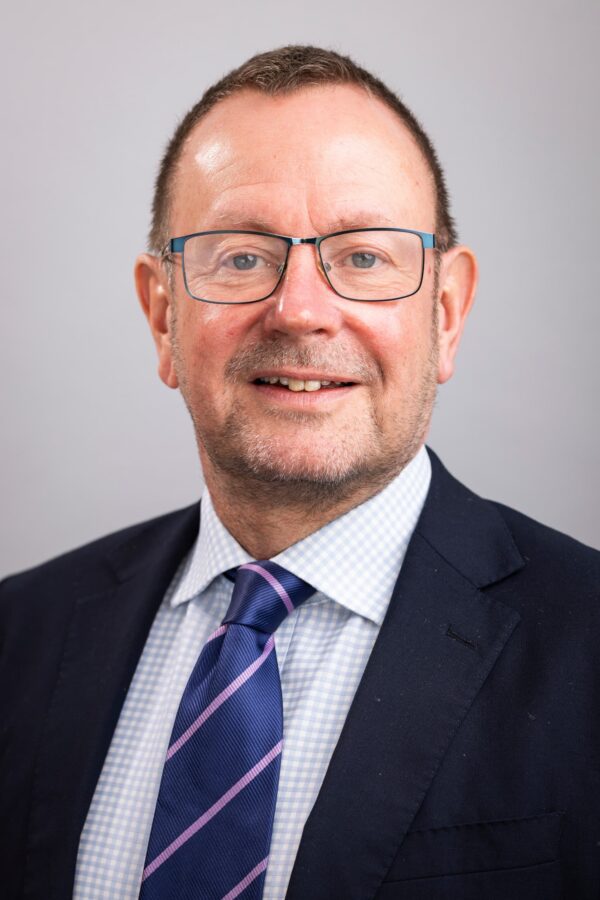 Ian Oliver
Partner
Dispute Resolution, Compliance Officer, Legal Practice (COLP)
52 North Street, Chichester, West Sussex, PO19 1NQ
Practice Area/Department
Dispute Resolution
Profession
Solicitor
Experience
Ian leads George Ide LLP's Dispute Resolution Team based at the firm's offices at 52 North Street, Chichester.
Ian qualified as a solicitor in 1986 after graduating in law from Trent Polytechnic. Ian completed his training contract in Portsmouth, joining George Ide LLP in 1987 and becoming a partner in 1990.
He has extensive experience in dispute-related matters and regularly represents clients in a variety of cases including professional negligence, property, landlord and tenant matters, building and boundary disputes, debt claims, compliance, contract claims and contentious probate.
Ian prides himself on always time to develop a good rapport with his clients in order that everyone concerned fully understands what is involved. He develops a supportive and sympathetic relationship with his clients and has a strong reputation for ensuring they all receive pragmatic, constructive advice from the outset.
Professional Experience
1990 to present – partner, George Ide
1987 to 1990 – assistant solicitor, George Ide
1986 to 1987– assistant solicitor, Sherwin Son & Raper
Education
1983 to 1984 – College of Law, Guildford
1980 to 1983 – Trent Polytechnic
1978 to 1980 – South Downs College of Further Education
Contact Our Friendly Legal Experts Today
For general enquiries or to discuss more specific needs in personal or commercial law please get in touch with a friendly member of our team today.