Despite the best will in the world, it is not always possible to live in peace and harmony with all those around us.
Every now and again many of us are likely to find ourselves in dispute with others at one level or another – a contested inheritance, a problem with your landlord or your tenant, a disagreement over a contract, a repair job badly done, anti-social neighbours or their troublesome overgrown trees, negligent professional advice, or perhaps a dispute about money.
You are always our top priority
At George Ide, we are on your side whatever lies at the heart of the matter with clear, straightforward, sensible advice to help resolve the issue quickly and cost-effectively. We will keep you up-to-date with our progress and make sure you understand your options at every stage along the way.
What can you expect from us as your dispute resolution solicitors?
Our approachable legal experts have a wealth of knowledge and experience to draw upon. In most cases, civil disputes can be resolved out of court but, if negotiation and mediation should fail to reach an agreement, you can rest assured that our litigation specialists will strive to achieve your best possible outcome in court.
We'll guide you through the court process, cutting through the jargon to ensure you know where you stand at every step, and represent you and your best interests in the courtroom.
We will put your best interests first
If you would like advice about a dispute you are currently facing or are worried about a situation that you feel may be getting out of hand, contact our team in confidence – you can be sure of a well-informed, high-quality personal legal service based on integrity, loyalty, commitment and experience.
To find out how our expert dispute resolution & civil litigation team could help you, call us on 01243 786668 or click here. Alternatively, you can email us at info@georgeide.co.uk or contact us directly using the details shown.
Meet our team
Ian Oliver, George Ide's litigation partner and legal practice compliance officer, undertakes a wide variety of dispute resolution work for individuals and businesses. He regularly represents clients in contested probate cases and has extensive experience in professional negligence claims, building disputes, debt claims and disputes with public bodies including the police. With a particular interest in mental health law, he also acts as a consultant advising George Ide colleagues on litigation issues arising from brain injury and trauma.
Ian always takes time to develop a good rapport with his clients, helping them understand the full implications of their cases and is proud of his strong reputation for providing pragmatic, constructive advice throughout.
Paul Lewis joined George Ide in 1989 having gained a sound personal injury background in the insurance industry. He has amassed considerable litigation skills and is particularly experienced in residential and commercial landlord and tenant law, debt recovery and contract disputes. He is also a key member of George Ide's personal injury team and leads the firm's accident management department.
Personable, diligent and efficient, Paul has a successful track record in resolving all manner of disputes for a wide variety of clients.
Karrie McMillan is the newest member of the dispute resolution team. She has gained solid experience across the spectrum of dispute resolution cases and brings an enthusiastic, empathetic approach to achieving clients' best interests with the minimum of fuss.
George Ide LLP. We're

on your s

ide
Contact our dispute resolution team
For further information about any of our services or to book a no-obligation consultation, call us on 01243 786668, email the dispute resolution team at info@georgeide.co.uk, click here, or contact us directly using the details shown.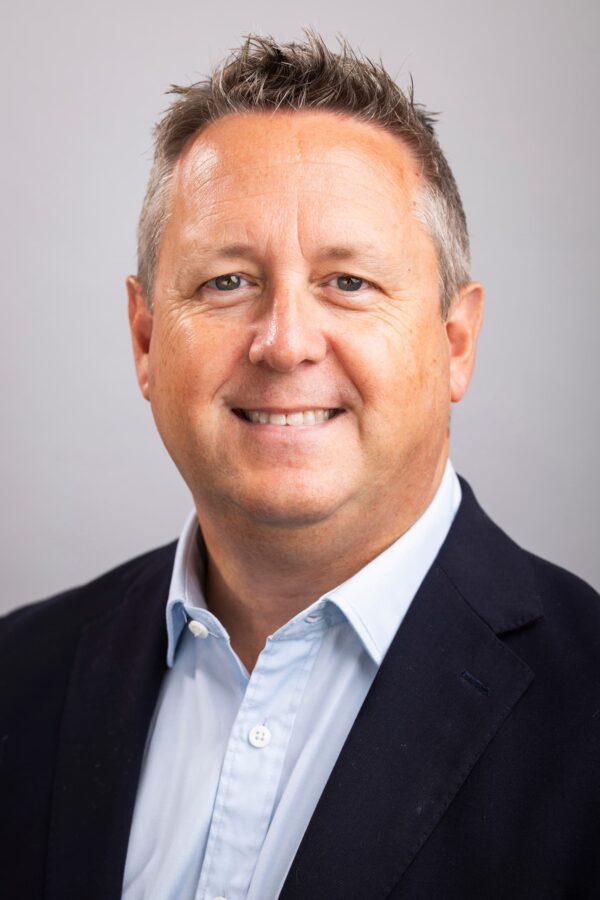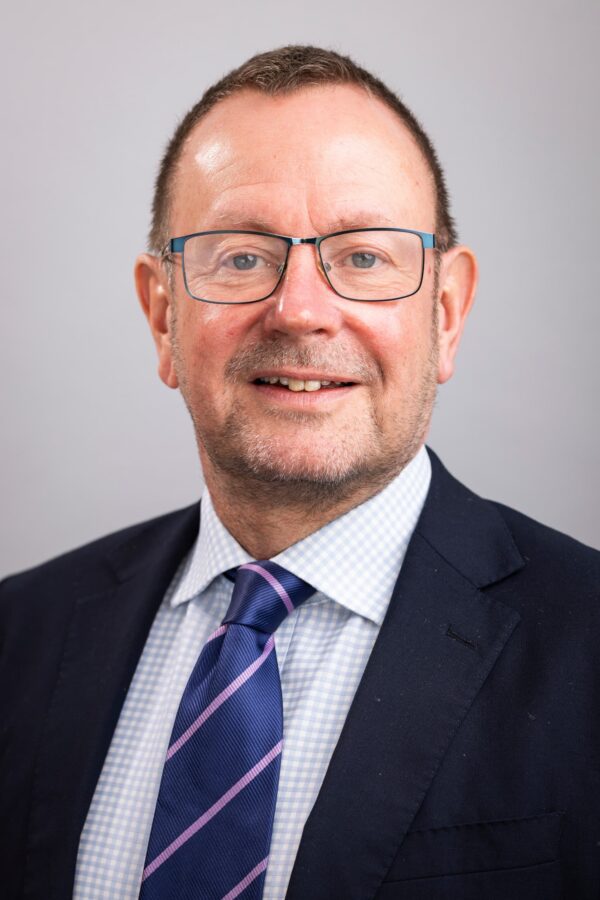 Dispute Resolution, Compliance Officer, Legal Practice (COLP)
Read Bio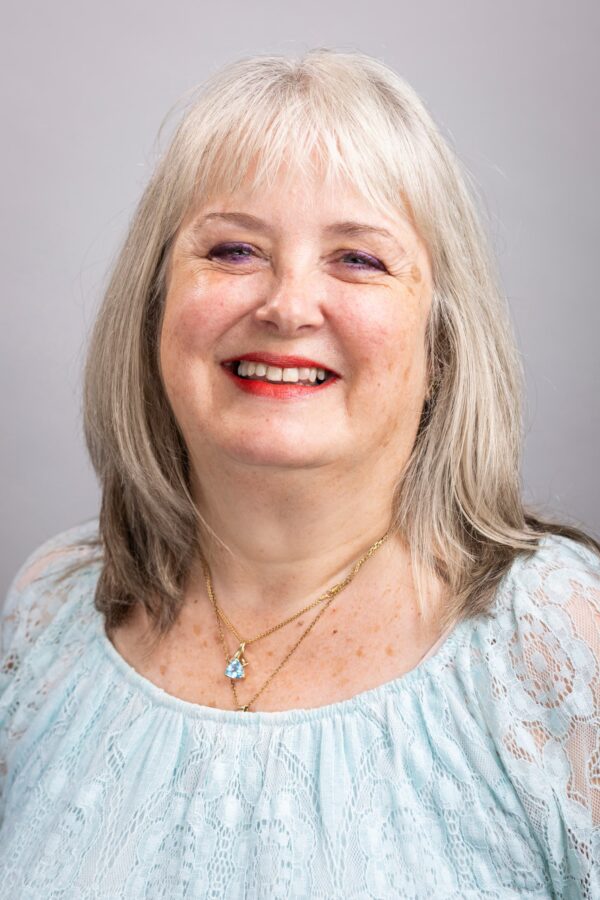 Contact Our Friendly Legal Experts Today
For general enquiries or to discuss more specific needs in personal or commercial law please get in touch with a friendly member of our team today.