If you are owed money but your polite reminders are falling on deaf ears, call on us for help.
Rather than resorting to an expensive or heavy-handed debt collection agency, you can count on our experienced debt recovery team to handle your case in a legal and ethical manner – but if it should prove impossible to negotiate a solution, we are perfectly-placed to act for you in any unavoidable court proceedings that may become necessary.
We will work closely with you every step of the way, and make every effort to achieve a cost-effective, out-of-court settlement that represents your best-possible outcome – so you can rest assured the money we recover on your behalf will not be swallowed up by excessive legal costs or hidden fees.
Our out-of-court approach to recovering your debt
George Ide's debt recovery team specialises in going the extra mile to recover money owed to their clients. Using a combination of traditional professional expertise and new technologies, we keep our focus on your best interests at all times.
Only after written correspondence, negotiation, telephone contact, and formal legal communication will we consider taking your debtor to court – we can also help with the enforcement of existing judgements and claims for damages arising from debts owed to you.
Our team is also on your side if you need help disputing an unreasonable debt claim against you, and we may be able to help if a debt you owe has escalated unfairly beyond your control.
When can we help?
From start to finish, we will see your claim through to its conclusion. Our approachable, knowledgeable and skilled team will advise you on the most appropriate and cost-effective course of action at every stage, and our excellent standards of personal service ensure your best interests remain our top priority at all times.
Whenever possible, we will seek to resolve your case without the distress and expense of going to court and, by communicating regularly and in plain English, we will make sure you remain firmly in control of the process every step of the way.
Why choose us?
Our dispute resolution lawyers have a wealth of experience in all manner of disputed matters. We pride ourselves on getting to know our clients personally and forging the strong relationships we believe are essential in order to represent your best interests in everything we do.
You can count on us for consistently excellent top-quality advice and support at all times and, as a valued client of our leading full-service law firm, you will have access to extensive and dependable legal and financial expertise from professionals you already know you can trust.
Getting started
Whether you need help recovering money that is owed to you, or you are defending or resisting a debt claim against you, contact us as soon as possible – timely debt recovery advice, given in confidence, can make all the difference.
To find out how our expert legal team can help, call us on 01243 786668 or click here. Alternatively, you can email us at info@georgeide.co.uk or contact us directly using the details shown.
George Ide LLP. We're on your side
Contact our dispute resolution team
For further information about any of our services or to book a no-obligation consultation, call us on 01243 786668, email the dispute resolution team at info@georgeide.co.uk, click here, or contact us directly using the details shown.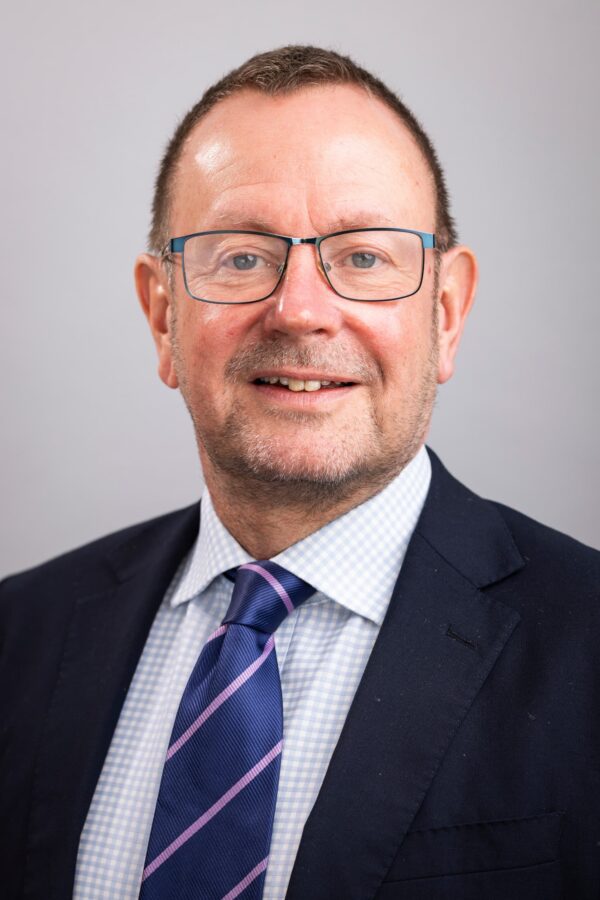 Dispute Resolution, Compliance Officer, Legal Practice (COLP)
Read Bio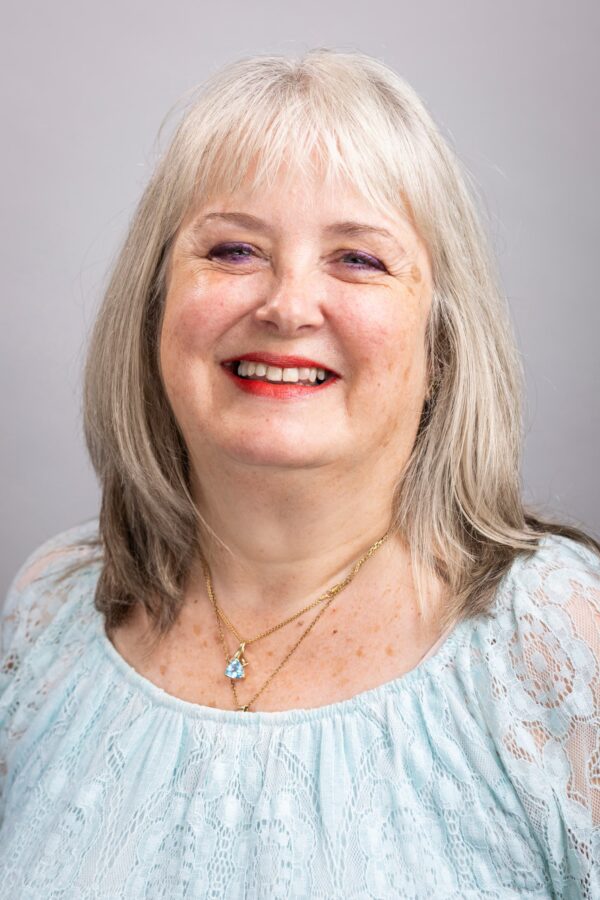 Contact Our Friendly Legal Experts Today
For general enquiries or to discuss more specific needs in personal or commercial law please get in touch with a friendly member of our team today.