In the event a person loses the mental capacity to manage his or her financial affairs but has not made arrangements for this circumstance in the form of appointing a Lasting Power of Attorney, the Court of Protection will see it fit to appoint a deputy to ensure that person's best interests. The deputyship solicitor, Ursula Watt, at George Ide LLP is able to provide expert advice and support on all matters relating to deputyship and the Court of Protection.
Applying to the Court of Protection
Illness or accident can be completely unforeseen and result in a person losing the ability to manage his or her financial and personal affairs.
In these tragic circumstances, the best interests of the injured or ill person will need to be looked after.
What these best interests are will be determined by the current needs of the vulnerable individual as well as their pre-illness and injury values and beliefs – the views of friends and family members may also have a role.
However, ultimately it will fall to the Court of Protection to determine both whether the person has indeed lost capacity and whether a Deputyship Order should be granted to the deputyship applicant.
Office of the Public Guardian
It is the job of the Office of the Public Guardian to both advise the deputy of his or her role and to supervise the performance of this role.
Deputies are required to, at all times, act in accordance with the principles of the Mental Health Act and its related Code of Practice.
Deputyship solicitors
At George Ide LLP we have specialist experience in deputyship cases relating to high value personal injury claims but can assist and advise in all matters related to deputyship, including Court of Protection applications and the management of day-to-day deputyship issues.
Call our deputyship solicitor in Chichester or, to contact a member of our team, please use the details contained in our solicitor profiles.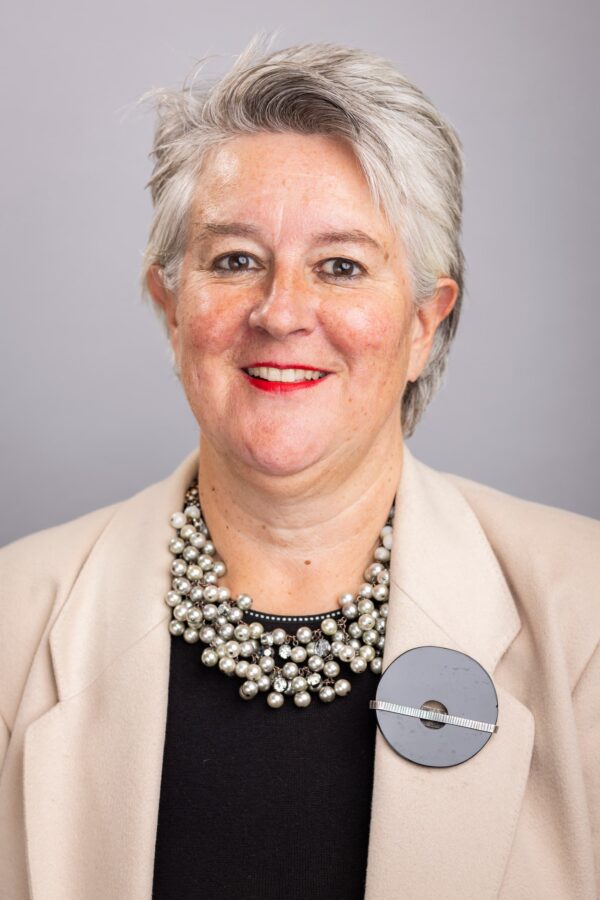 Head of Private Client Department
Read Bio
Contact Our Friendly Legal Experts Today
For general enquiries or to discuss more specific needs in personal or commercial law please get in touch with a friendly member of our team today.