SORTING OUT THE FAMILY FINANCES
Whether your circumstances are reasonably straightforward or involve complex business assets, George Ide has the skill and experience to assist you in resolving your financial claims. We offer a tailored approach to your individual circumstances.
Our family advisors have significant experience to give you advice at an early stage and to help you understand the different approaches to short marriages versus long marriages, matrimonial property versus non-matrimonial property, income needs and essential outgoings.
IS A CLEAN BREAK RIGHT FOR YOU?
For some people, achieving a clean break will be important. We will consider all aspects of your situation before helping you decide whether a clean break is possible in your case and, if so, whether such an arrangement would be in your best interests. We can also advise on how to structure a clean break agreement in order to achieve an appropriate financial settlement for you.
WHAT HAPPENS TO THE PENSIONS?
The division of pensions on divorce is a specialist area. We have access to financial advisors who are experienced in dealing with pensions and can assist in identifying pension issues at an early stage. In addition, we have considerable experience in dealing with the Armed Forces Pension Scheme.
Calling on specialist experts at every turn, our team can help you find a way to sort out the family finances, safeguarding your financial security after divorce and ensuring you achieve your best-possible comprehensive settlement.
For more information and to answer your finance and pension questions, call us on 01243 786668, email the family law team at info@georgeide.co.uk or contact us directly using the details shown:
George Ide LLP. We're

on your s

ide
Contact Our Team
For more information and to help you decide your next step, call us on 01243 786668, email the family law team at info@georgeide.co.uk or contact the team directly using our details as shown on this page.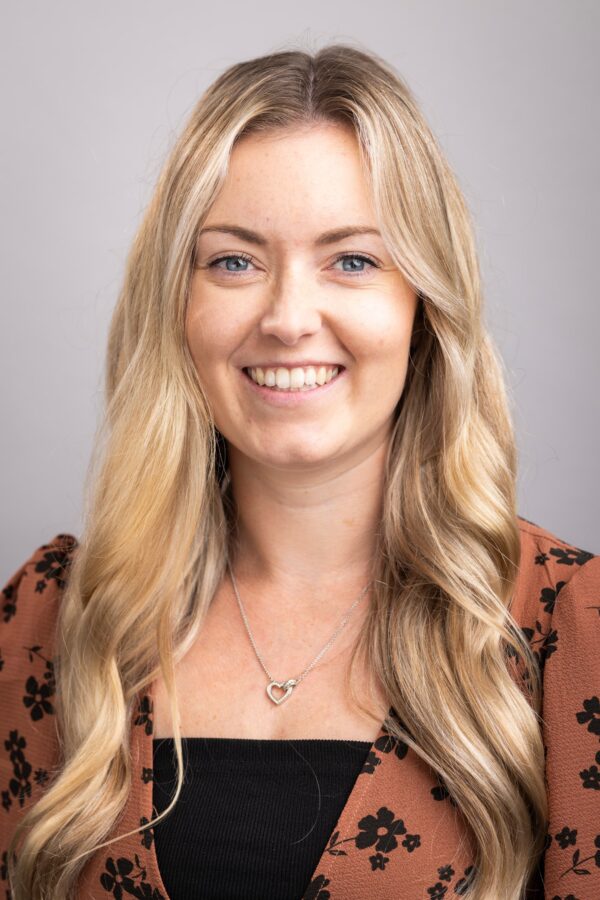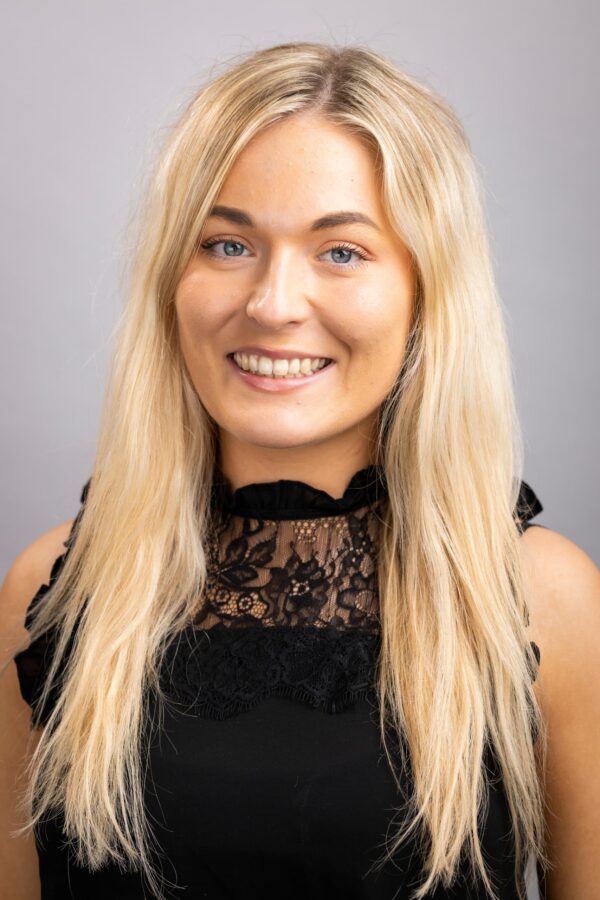 Contact Our Friendly Legal Experts Today
For general enquiries or to discuss more specific needs in personal or commercial law please get in touch with a friendly member of our team today.