George Ide LLP is an independent full-service law firm offering a comprehensive range of specialised legal advice, both to individual clients and businesses. We believe in providing a professional service of the highest quality, tailored to meet your specific needs at a reasonable cost, and we make a real commitment to hold your best interests at the heart of everything we do.
Learn More For You
With 50 years experience you can be confident that our private client team will be able to provide you with the support and advice you need, whatever your situation. For Business
We understand what makes your business tick. Our commercial department has a strong reputation for commitment, integrity and excellence in all areas of commercial law.
Our Services
Whether we are acting for you or for your business, we take the time to get to know you – all the better to understand your circumstances and appreciate your priorities, both now and into the future.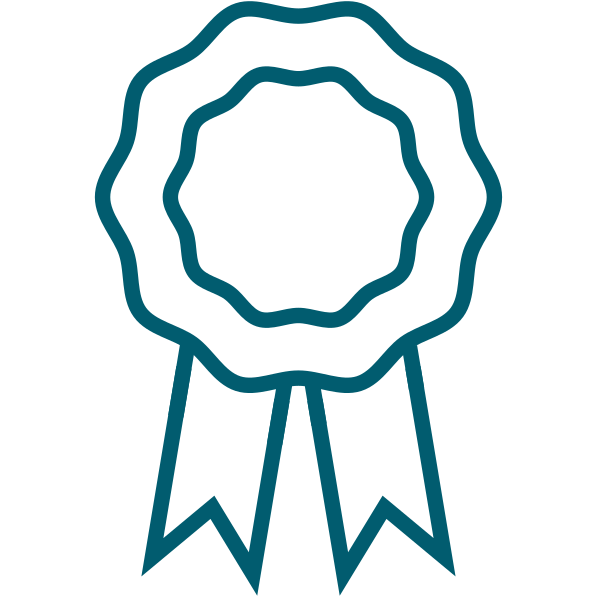 Quality
First class partners and staff deliver a quality service, using robust systems aided by the use of technology.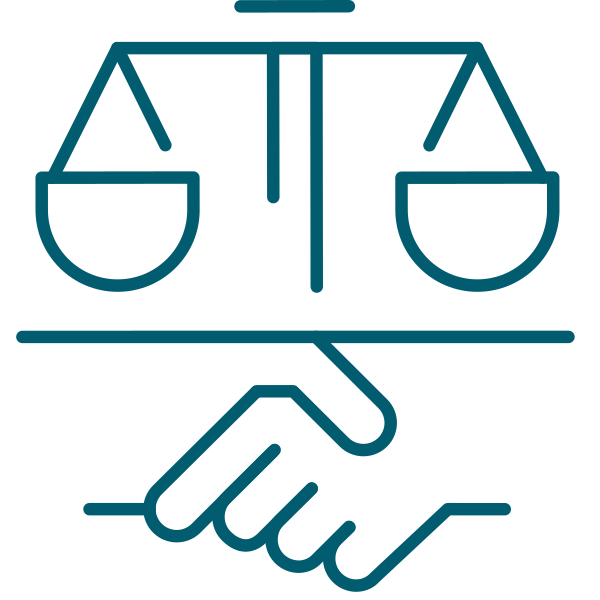 Commitment
We are on your side. We listen to what you say to us, and commit ourselves to achieving your objectives.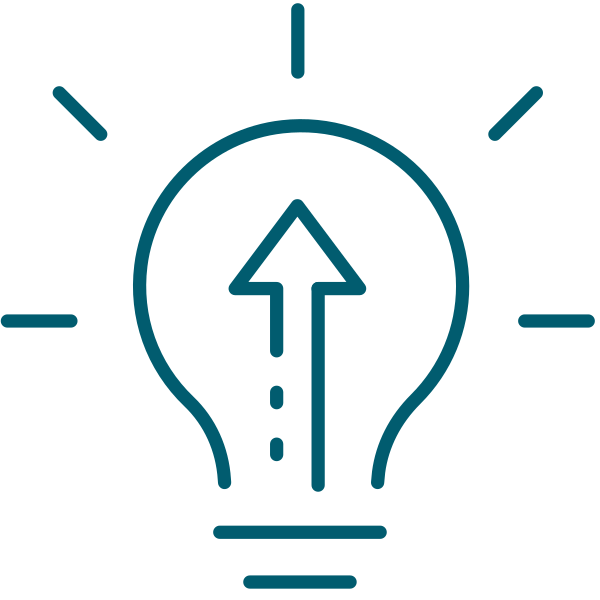 Knowledge
We know what we're talking about. We use the expertise we have built over decades to the benefit of all our clients.
Contact Our Friendly Legal Experts Today
For general enquiries or to discuss more specific needs in personal or commercial law please get in touch with a friendly member of our team today.
Do you offer free initial consultations?

What areas of law do you cover?

Can I contact a solicitor directly?