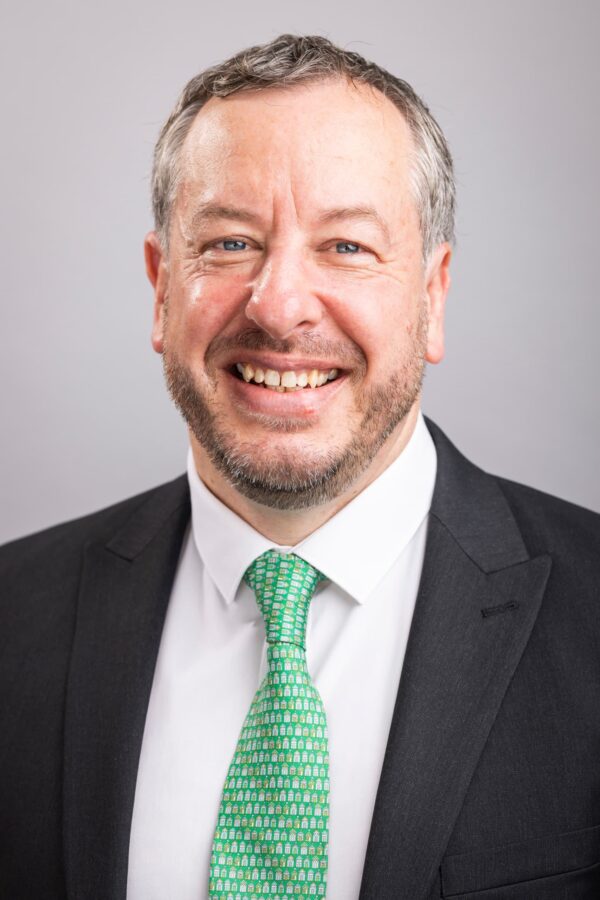 Nicholas Smith
Partner
Head of Residential Property
52, North Street, Chichester
Practice Area/Department
Residential Conveyancing
Profession
Solicitor
Experience
Nick is the head of George Ide LLP's Residential Property Department based at the firm's office in North Street in Chichester.
Nick qualified as a solicitor in 2002 after graduating in Law from the Sheffield Hallam University Nick completed his training contract with a firm in Portsmouth. Nick joined George Ide LLP in 2011 and has been involved solely in residential conveyancing ever since.
Nick has developed a strong reputation as an expert on new build purchases and acting for clients recommended to him by regional and national developers. Nick has extensive experience in high-value transactions and has helped develop a sophisticated and state-of-the-art software system for residential property transactions.
Nick is known for his friendly and reasonable manner and his emphasis is on making the transaction as smooth and stress-free for clients as possible.
Professional experience
2011 to present – partner, George Ide
2002 to 2011 – solicitor, George Ide
2000 to 2002 – trainee, Churchers
1999 to 2000 – trainee, Corrs Chambers Westgarth, Sydney
Education
1996 to 1998 – York College of Law CPE, LPC
1992 to 1996 – Sheffield Hallam University BA (HONS)
1986 to 1992 – Seaford College
Contact Our Friendly Legal Experts Today
For general enquiries or to discuss more specific needs in personal or commercial law please get in touch with a friendly member of our team today.