Arranging lasting power of attorney (LPA) can help you ensure that your financial and personal affairs are managed in your best interests and in line with your guidance in the event that you lose the capacity to manage them yourself.
Giving someone, whether a friend, family member or professional, lasting powers of attorney can give you confidence that even if you lose mental capacity, for example as a result of dementia or brain injury, your affairs will be managed in a way that is in keeping with your wishes.
There are two types of attorney you can appoint.
Property and affairs LPA
A property and affairs LPA is appointed to pay bills on behalf of donors, manage property, distribute assets to family or charities, or claim benefits or allowances.
Welfare LPA
A welfare LPA is empowered to make decisions about the health and welfare of donors. This may include decisions about nursing or hospital care or questions of whether the donor wishes to receive life-saving treatment.
George Ide LPA services
In order to be effective, a lasting power of attorney needs to be registered with the Office of the Public Guardian.
George Ide LLP's specialist writing and advice service can help you through the process of nominating and confirming an LPA and can even help in cases where, for whatever reason, you wish to end the arrangement.
For more guidance on arranging lasting power of attorney you can speak to our solicitors over the phone or via an email. Please see the solicitor profiles on the right of this page.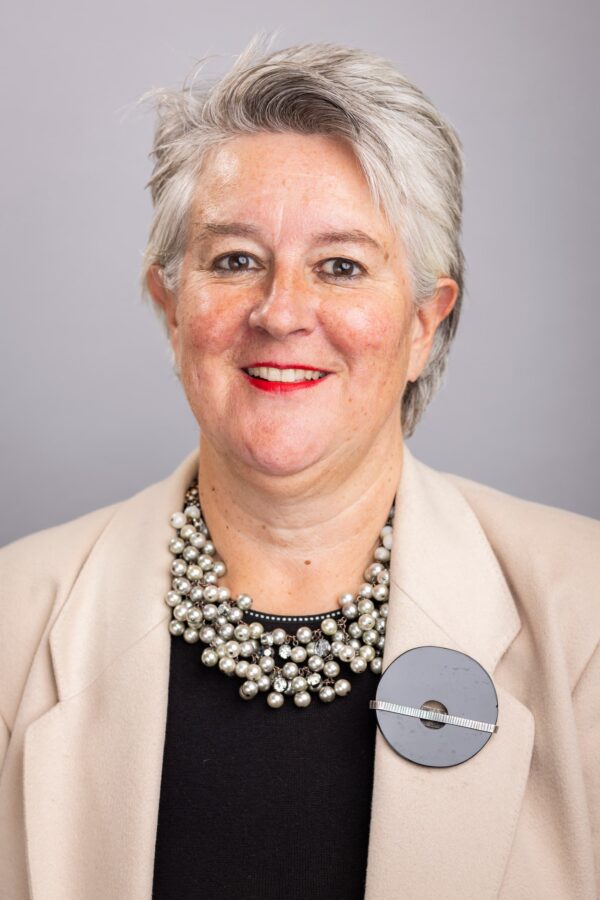 Head of Private Client Department
Read Bio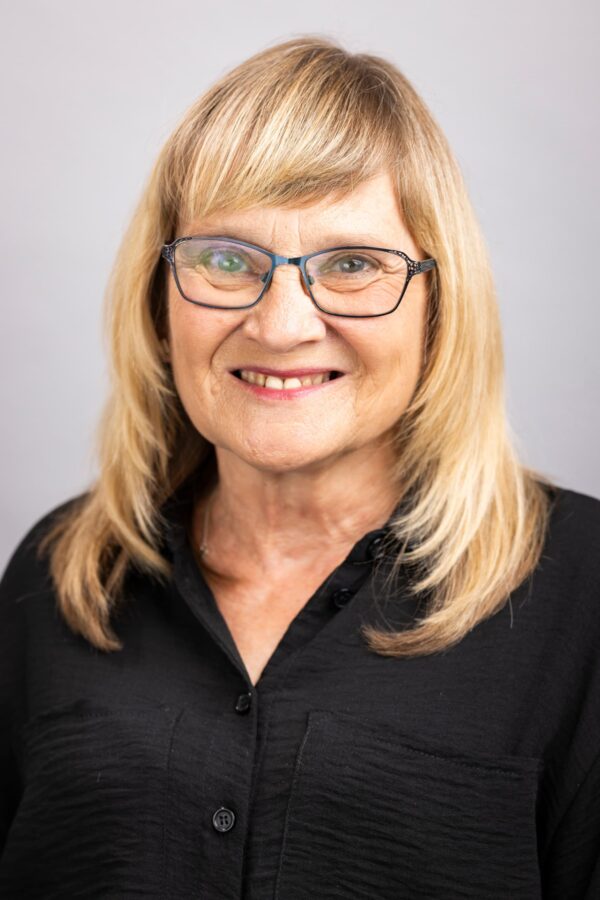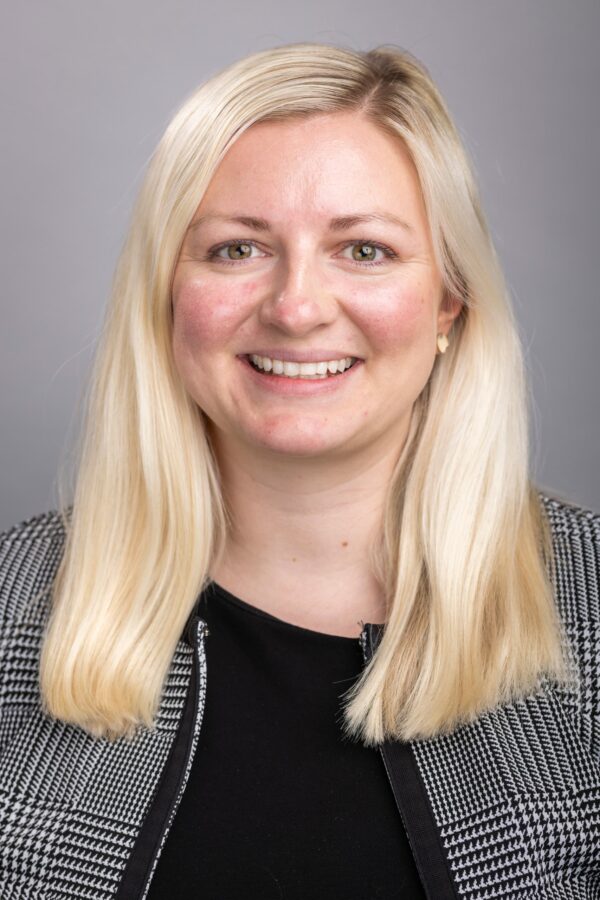 Contact Our Friendly Legal Experts Today
For general enquiries or to discuss more specific needs in personal or commercial law please get in touch with a friendly member of our team today.