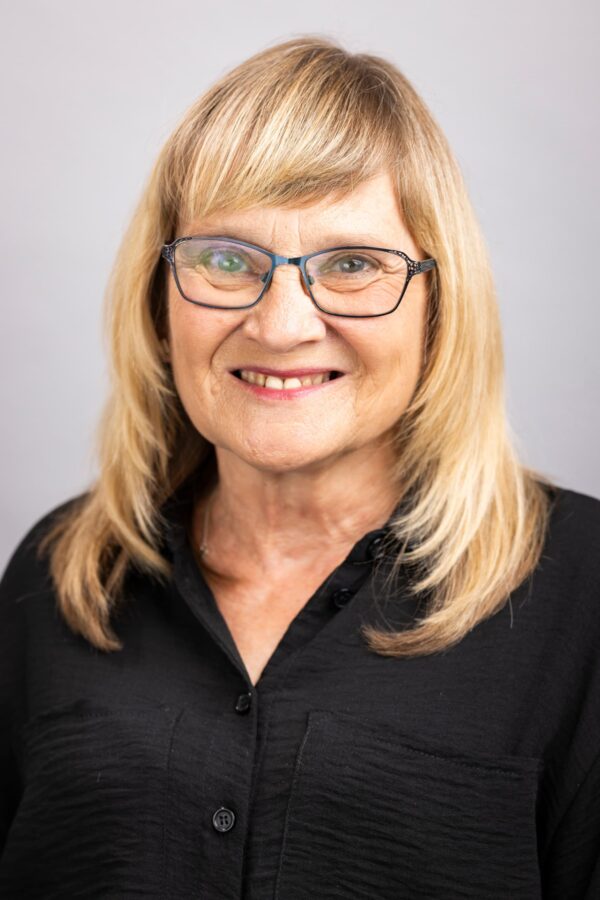 Jan Conrad
Legal Executive
Private Client Department
52, North Street, Chichester
Practice Area/Department
Wills and lasting powers of attorney
Profession
Legal Executive
Experience
Jan has more than 18 years of experience in the administration of estates, the drafting of wills and the preparation of powers of attorney.
On joining George Ide in 2007 Jan worked as a paralegal in the private client department, dealing with all aspects of estate administration and will drafting – Jan now specialises in the drafting of wills and Lasting Powers of Attorney. Her work also includes applications to the Office of the Public Guardian to register powers of attorney.
Jan provides clients with an understanding, caring and professional service. She is passionate about building good ongoing relationships with her clients, always taking time to advise them personally and evaluate their individual needs.
Professional experience
2007 to present – paralegal/legal executive, George Ide
1976 to 2007 – various roles with firms in the Chichester area
Contact Our Friendly Legal Experts Today
For general enquiries or to discuss more specific needs in personal or commercial law please get in touch with a friendly member of our team today.