George Ide provides bespoke legal advice as one of the UK's leading specialist personal injury law firms. With a focus on serious injury claims, including brain and spinal injuries, George Ide acts for clients in London, across the country and abroad.
For more than 50 years George Ide LLP has provided high quality legal advice and legal services. With offices in Marylebone, London, we provide expert and accessible advice delivered in a professional and friendly manner to all clients.
Meetings at the London office are by appointment only. For a dedicated and professional approach, please contact our helpful team of lawyers on 0203 841 9891 or email info@georgeide.co.uk.
Experienced and expert legal representation is essential. If you or a loved one has suffered personal injury in an accident caused in part or in full by another person, it may be possible to claim compensation.
When appropriate we can provide access to independent, professionally trained case managers who will identify the extent of an accident victim's rehabilitation needs, and help throughout your claim. Our personal injury solicitors can negotiate the successful payment of rehabilitation and treatment costs from the responsible party's insurers – we offer a 'no win, no fee' agreement when appropriate. Our team works together to provide the very best settlement package for you.
Our personal injury lawyers work to understand your individual needs, arranging the best available therapies, treatment and rehabilitation for your specific circumstances. We work to keep you fully informed and updated throughout every stage of the process of your claims case, outlining the steps ahead and the timeframes involved.
As experienced specialists in brain injury claims, we provide professional support and advice to brain injury survivors, their families and carers. George Ide is proud to work in conjunction with Headway West Sussex, The Brain Injury Association and the Brain Injury Group amongst others, to ensure our clients receive the best possible legal advice.
PERSONAL INJURY SERVICES:
Contact our Guildford Team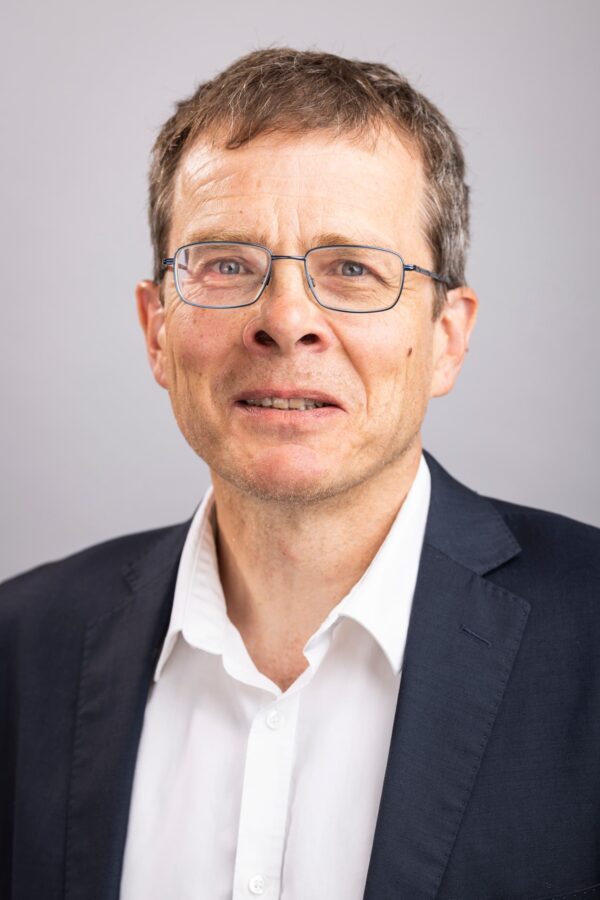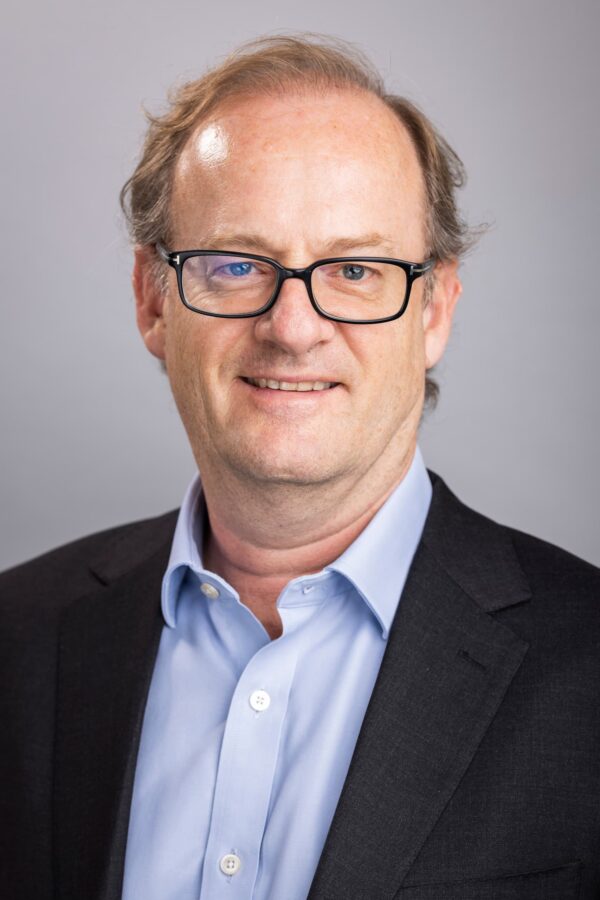 FREQUENTLY ASKED QUESTIONS
How much compensation will I receive?

How long will my claim take to complete?

Do I need to go to court?

What happens if the company I am claiming against no longer exists?

What happens if I was partly to blame for my personal injury?
SPEAK TO A SOLICITOR IN LONDON TODAY
London Office
1 Hinde Street
Marylebone
London
W1U 2AY