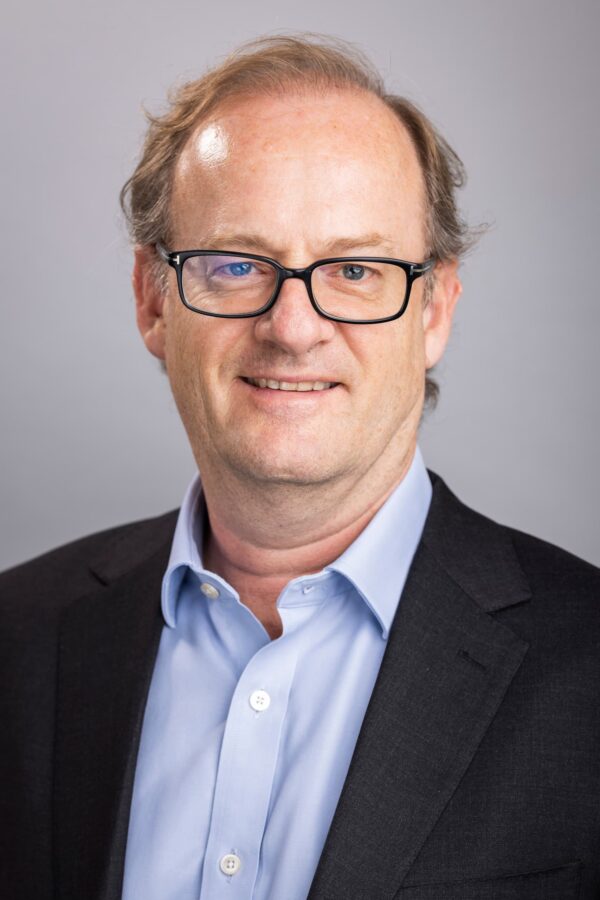 Charles O'Brien
Partner
Personal Injury
61a North Street, Chichester, West Sussex, PO19 1NB
PRACTICE AREA/DEPARTMENT
Personal injury
PROFESSION
Partner
EXPERIENCE
On 1st October 2023 Charles became a partner at George Ide LLP.
Charles specialises in high-value and catastrophic personal injury litigation resulting from accidents in the workplace, public liability and road traffic collisions. He is experienced in representing clients who have suffered serious brain injuries, amputations, spinal cord damage and complex multiple orthopaedic and internal injuries.
Charles has had a great deal of success pursuing dependency claims for families following fatal accidents and he is able to provide support through the inquest process. A keen cyclist, he has also helped many cyclists who have been seriously injured whilst out cycling; he has developed a keen understanding of the technical and legal aspects of the sport. He is also experienced in defendant personal injury work for uninsured corporate clients.
Charles is dual-qualified, as a solicitor in the UK and an attorney at law in the USA, and has practised law in the UK, the USA, and across the Caribbean.
memberships/associations
Charles O'Brien is a Law Society Personal Injury Panel Accredited Solicitor
Recommended Lawyer – Legal 500 law firm directory
Member, Law Society Personal Injury Panel
Member, Washington State Bar Association
Contact Our Friendly Legal Experts Today
For general enquiries or to discuss more specific needs in personal or commercial law please get in touch with a friendly member of our team today.