CONTACT OUR FRIENDLY LEGAL EXPERTS TODAY
For general enquiries or to discuss more specific needs in personal or commercial law. please complete our online enquiry form, or use the details below to contact George Ide LLP.
We look forward to helping you.
Alternatively you can send us an email directly at: info@georgeide.co.uk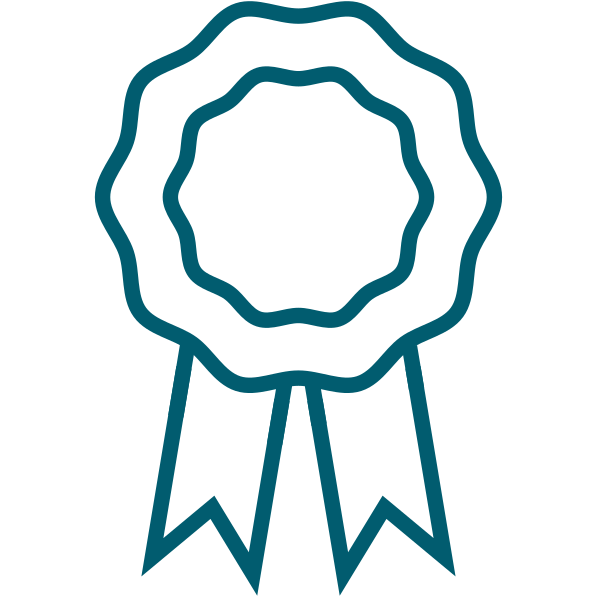 Quality
First class partners and staff deliver a quality service, using robust systems aided by the use of technology.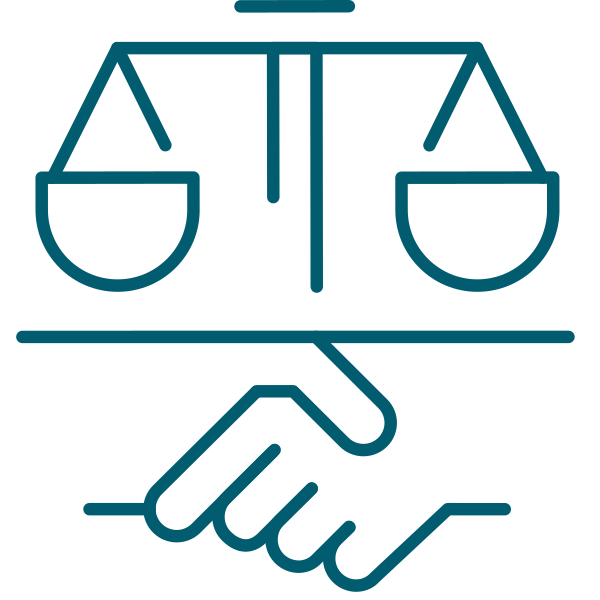 Commitment
We are on your side. We listen to what you say to us, and commit ourselves to achieving your objectives.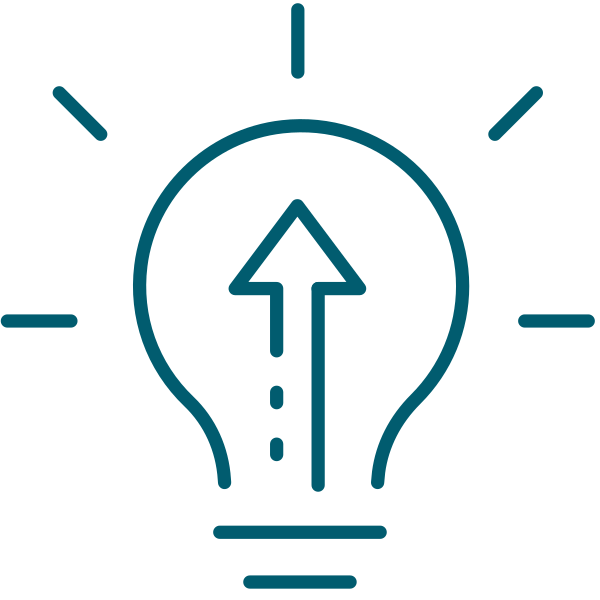 Knowledge
We know what we're talking about. We use the expertise we have built over decades to the benefit of all our clients.