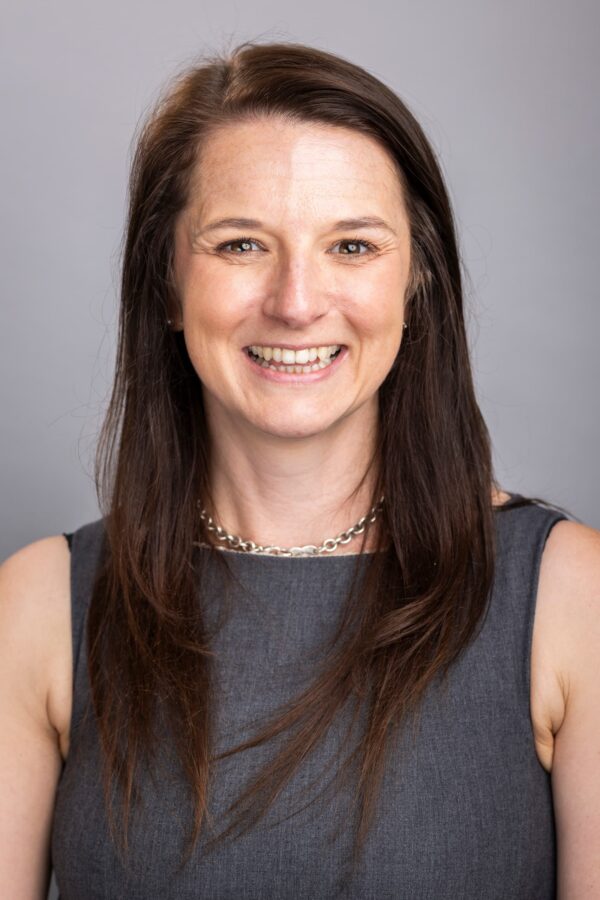 Karen Jenkins
Solicitor
Personal Injury
61a North Street, Chichester, West Sussex, PO19 1NB
Practice Area/Department
Personal injury
Profession
Solicitor
Experience
Karen's current role is as assistant solicitor to partner Paul Fretwell in the personal injury department, principally undertaking high-value claimant work.
She assists Paul on a variety of complex and high-value claims, acting on behalf of brain-injured clients, as well as clients with other catastrophic injuries. A large proportion of her clients have suffered injuries in road traffic accidents, or in an accident at work.
Karen is involved at every stage on a variety of different key points, including liaising with clients and experts, drafting key documents such as witness statements and letters of claim, and assisting with the day-to-day running of cases. Karen has also assisted on several matters that have produced very satisfactory settlements, enabling clients to move on with their lives after experiencing trauma.
Prior to joining George Ide LLP, Karen undertook her training with a firm in Newbury, Berkshire. She qualified as a solicitor in 2009, having gained experience in various departments until she found her true vocation in the personal injury and clinical negligence department.
Professional experience
2010 to present – assistant solicitor, George Ide
2007 to 2009 – trainee solicitor, Charles Lucas & Marshall
Education
2006 to 2007 – College of Law, Guildford LPC
2003 to 2006 – University of Surrey, LLB (Hons)
1996 to 2003 – Kennet School, Berkshire
Contact Our Friendly Legal Experts Today
For general enquiries or to discuss more specific needs in personal or commercial law please get in touch with a friendly member of our team today.