The Court of Protection exists to ensure fair management of the personal and financial affairs of people who have lost the mental capacity to manage their affairs themselves.
The specialist team at George Ide LLP can ensure that you receive the best possible support, guidance and advice through the process of making a Court of Protection application.
With in-depth knowledge of all the principles and vicissitudes of the Mental Capacity Act 2005, George Ide offers a complete range of Court of Protection services, including:
Deputyship appointments
Statutory wills
Deputyship assistance
Gift authorisations
Trusts
Furthermore, our personal injury team can work with our Court of Protection team to ensure the best possible management of medical negligence and personal injury settlements for people who have lost mental capacity in traumatic accidents or incidents of clinical negligence.
Contact us for Court of Protection support
As one of the leading full service legal firms in the south of England, George Ide will bring its trustworthy and top quality service to advance your best interests at all times.
For enquiries about making a Court of Protection application, or any other aspect of our deputyship, wills, probates and trusts services, call our solicitors in North Street, Chichester. Alternatively, please use the details provided in our solicitor profiles.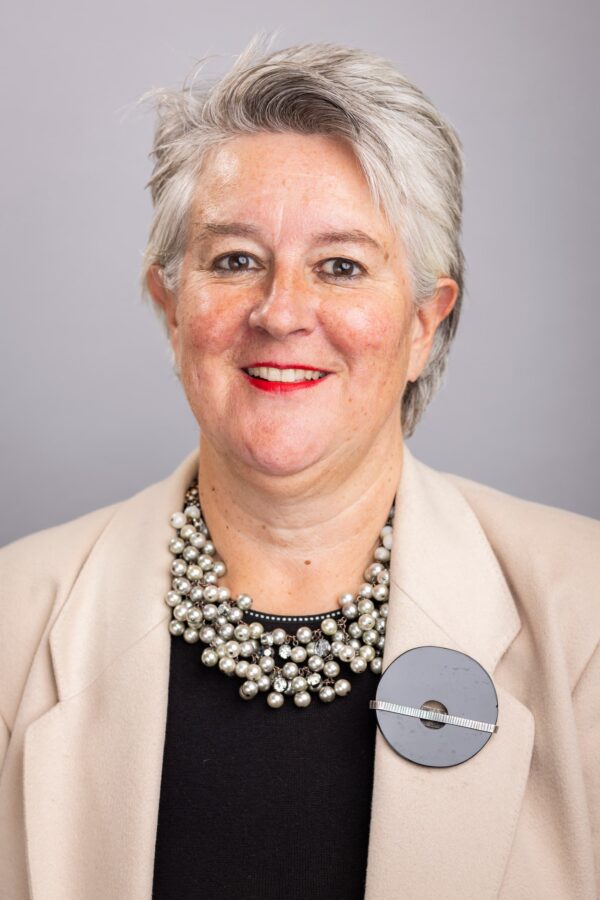 Head of Private Client Department
Read Bio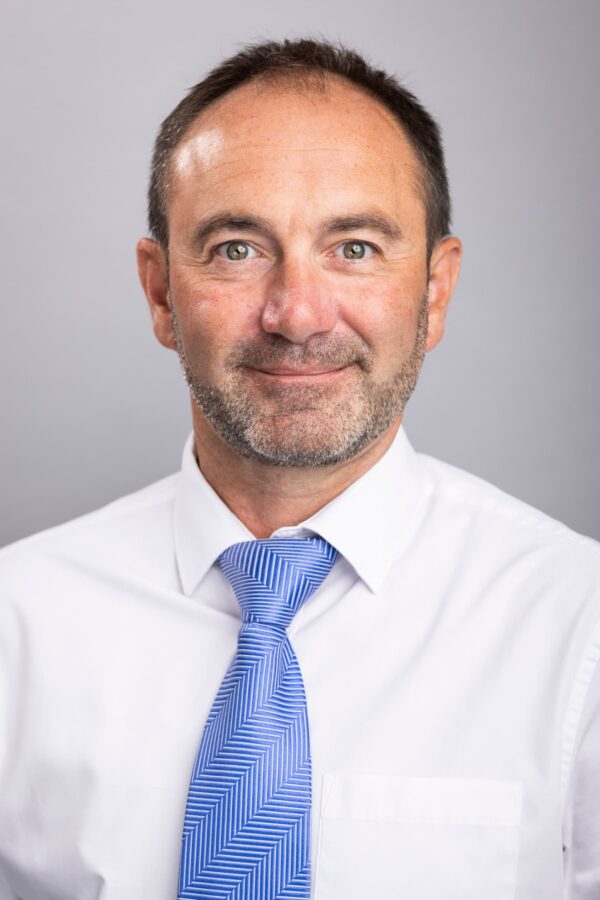 Contact Our Friendly Legal Experts Today
For general enquiries or to discuss more specific needs in personal or commercial law please get in touch with a friendly member of our team today.