George Ide LLP's deputyship solicitors can work to advance the best interests of vulnerable people who lack the capacity to manage their own personal and financial affairs.
When is a deputy needed?
Accident or illness, such as a brain injury or dementia, can occur at any time and lead to the person affected losing the ability to manage his or her own affairs.
In the event that the affected person has not made arrangements for this possibility by appointing a lasting power of attorney, it will be necessary that an application for deputyship be made to the Court of Protection.
An application is a five-stage process made up of the following:
An application form (COP1)
Annex A – Supporting information (COP1A)
A medical assessment (COP3)
A deputy declaration (COP4)
A Court fee £400 (however, in some instances this may be waivable)
Once this has been successful, the deputy will then have the power to act on behalf of the injured or ill person to ensure that his or her care costs are met and that other financial and personal affairs are managed in a way that is in keeping with his or her best interests.
Managing a settlement
Our deputyship solicitors also act in cases where the Protected Person has received a clinical negligence or accident compensation settlement and needs on-going management of his or her funds.
Additionally, we are happy to provide statements setting out the initial and continuing costs of deputyship.
George Ide LLP deputyship solicitors
Whether you would like help in ensuring a successful deputyship application or would like one of our specialist solicitors to save you the time and stress of deputyship by acting as a professional deputy, feel free to discuss your circumstances with us.
You can contact our deputyship solicitors in one of two ways. Either call us at our Chichester or Bognor offices or email one of our partners featured on this page.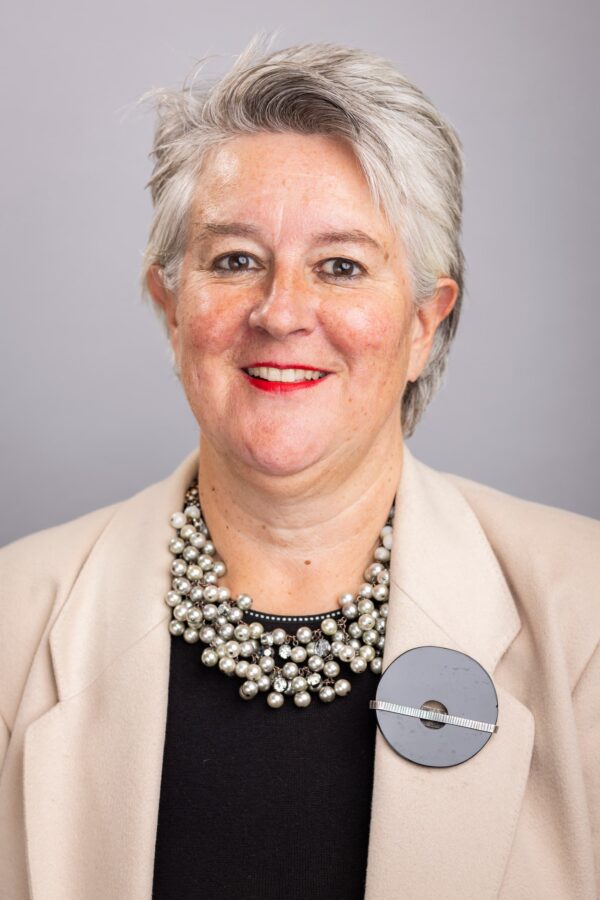 Head of Private Client Department
Read Bio
Contact Our Friendly Legal Experts Today
For general enquiries or to discuss more specific needs in personal or commercial law please get in touch with a friendly member of our team today.