Lasting Powers of Attorney (LPA) replaced Enduring Powers of Attorney in October 2007 under the Mental Capacity Act 2005.
The main difference between the two is that when a person (donor) has given Lasting Powers of Attorney to a representative (attorney), they can manage matters of personal welfare as well as property and financial affairs. So, if the donor becomes mentally incapacitated due to accident, illness or old age, the attorney can make decisions regarding the person's care.
Lasting Powers of Attorney must be drawn up while the donor still has mental capacity to make such a decision and they have to be registered with The Office of the Public Guardian.
The drawing up of Lasting Powers of Attorney is a matter which requires serious consideration and, as such, may require the advice of an experienced solicitor who can assist in the presentation of a comprehensive document which will cover all eventualities for the donor and ensure that their wishes are carried out to the fullest capacity.
If a person loses the ability to make decisions for him or herself, it may fall to a stranger, appointed by the state, to decide where and how they should be cared for and this can be upsetting for relatives and friends and not what the donor would have wanted at all. To avoid such a circumstance a decision regarding Lasting Powers of Attorney should be made at the earliest convenience, especially if an estate is large or the donor has specific wishes for their future care.
In all instances, however, the donor will be protected through the Office of the Public Guardian which can intervene on behalf of people who do not have the mental capacity to make their own decisions and, if an attorney is suspected of not behaving in the best interests of a donor, its staff will investigate and act upon any irregularities.
If you would like to find out more about drawing up Lasting Powers of Attorney, the solicitors at George Ide LLP have many years of experience in helping people in this way.
To discuss ways to protect your welfare in the case of mental incapacity, please call our offices in Chichester and Bognor Regis and we will be happy to help. Alternatively, to find out more about our team, please click on the solicitor profiles featured on this page.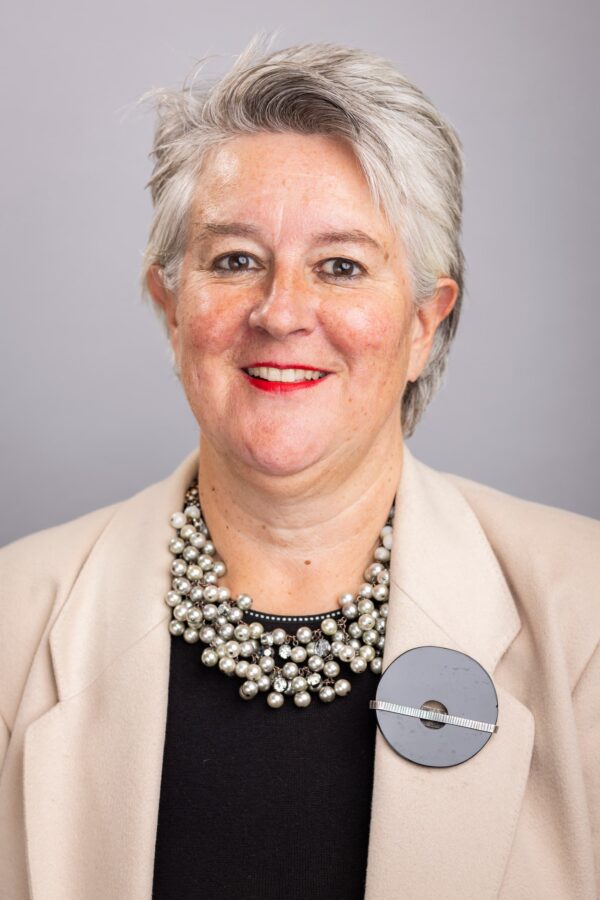 Head of Private Client Department
Read Bio
Contact Our Friendly Legal Experts Today
For general enquiries or to discuss more specific needs in personal or commercial law please get in touch with a friendly member of our team today.