The Court of Protection exists to deal with cases relating to persons who lack specific capacity to make decisions regarding their welfare, healthcare or financial matters.
It hears cases where carers, family, healthcare workers or social workers cannot agree on the best course of action to protect the person's best interests.
George Ide LLP's Court of Protection solicitors offer a sensitive and dedicated service to the most vulnerable members of society and are proud to say that they have helped safeguard the personal interests of many – including those who have suffered catastrophic injuries and medical negligence, as well as those suffering from illness and experiencing lack of mental capacity due to old age.
We not only provide expert legal advice for Court of Protection matters, but can offer all manner of practical help to aid families and professionals in their ongoing care of clients.
We pride ourselves on our client-focused service which is personalised and highly responsive so that all matters are attended to as swiftly as possible and always with the best interests of our clients in mind.
If you would like to talk to a legal advisor about matters relating to the Court of Protection, please call George Ide LLP, in Chichester. Alternatively, to find out more about our team, please click on the solicitor profiles provided.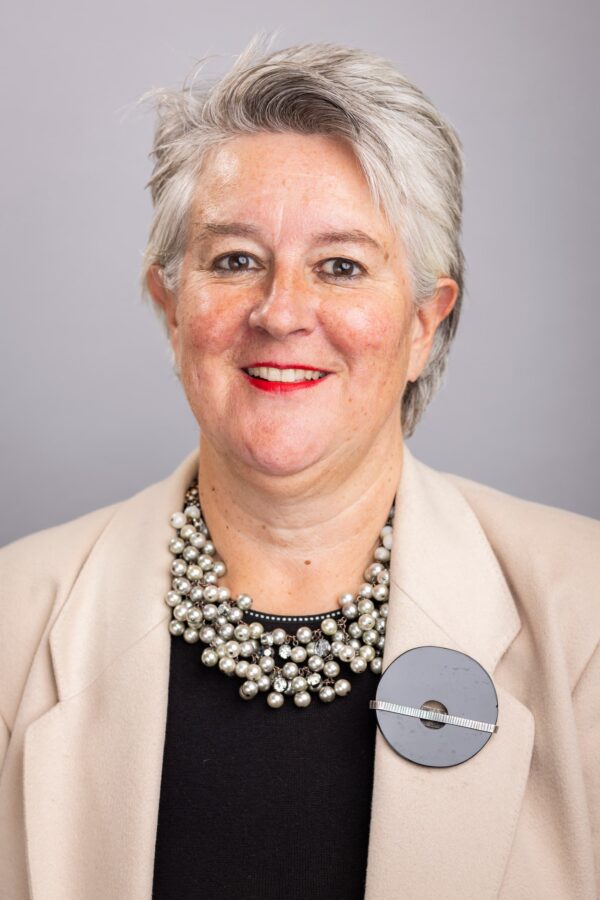 Head of Private Client Department
Read Bio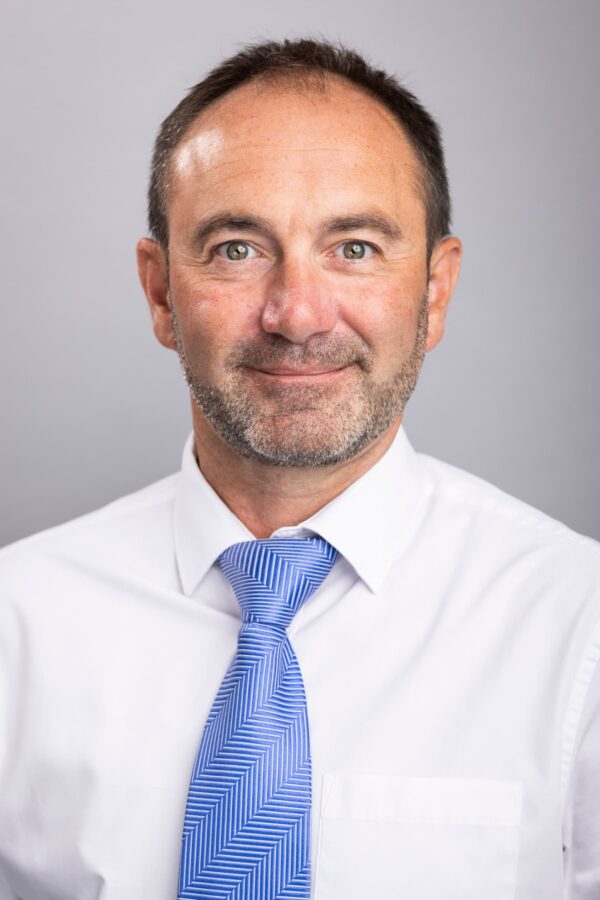 Contact Our Friendly Legal Experts Today
For general enquiries or to discuss more specific needs in personal or commercial law please get in touch with a friendly member of our team today.