For many of us, an increasingly large part of daily life is underpinned by contracts of one sort or another. From the terms and conditions governing your credit card, bank loan, car finance or mortgage, to the small print on your insurance policies and sales agreements, a binding contract not only sets out your obligations but also offers you protection.
Contracts are fundamental to the way we live our lives, so when they are at the centre of a disagreement, things tend to get complicated – quickly.
George Ide's experienced dispute resolution lawyers will help you get straight to the heart of the matter, unravel the issues and understand the situation clearly. Perhaps the relationship between contracted parties has broken down or one of the parties is in breach or otherwise neglecting their obligations.
Whatever the problem is, we will help you resolve the dispute swiftly and efficiently, and we will strive to keep you out of court except as a last resort.
Always on your side in contract disputes
From start to finish, our knowledgeable team will advise you on the most appropriate and cost-effective course of action in your contract dispute – we are passionate about preserving your best interests and achieving your best-possible outcome.
Whenever possible, we will seek to resolve your case without the distress and expense of going to court and, by communicating regularly and in plain English, we will make sure you remain firmly in control of the process every step of the way.
Why choose us?
Our contract dispute resolution lawyers have a wealth of experience in all manner of disputes. We pride ourselves on getting to know our clients personally and forging the strong relationships we believe are essential in order to represent your best interests in everything we do.
You can count on us for consistently excellent top-quality advice and support at all times and, as a valued client of our leading full-service law firm, you will have access to extensive and dependable legal and financial expertise from professionals you already know you can trust.
Getting started
If you have concerns about any new or existing contract or you would like help and support with an ongoing contract dispute, contact us as soon as possible – timely advice, given in confidence, can make all the difference.
To find out how our expert dispute resolution team can help, call us on 01243 786668 or click here. Alternatively, you can email us at info@georgeide.co.uk or contact us directly using the details shown.
George Ide LLP. We're on your side
Contact our dispute resolution team
For further information about any of our services or to book a no-obligation consultation, call us on 01243 786668, email the dispute resolution team at info@georgeide.co.uk, click here, or contact us directly using the details shown.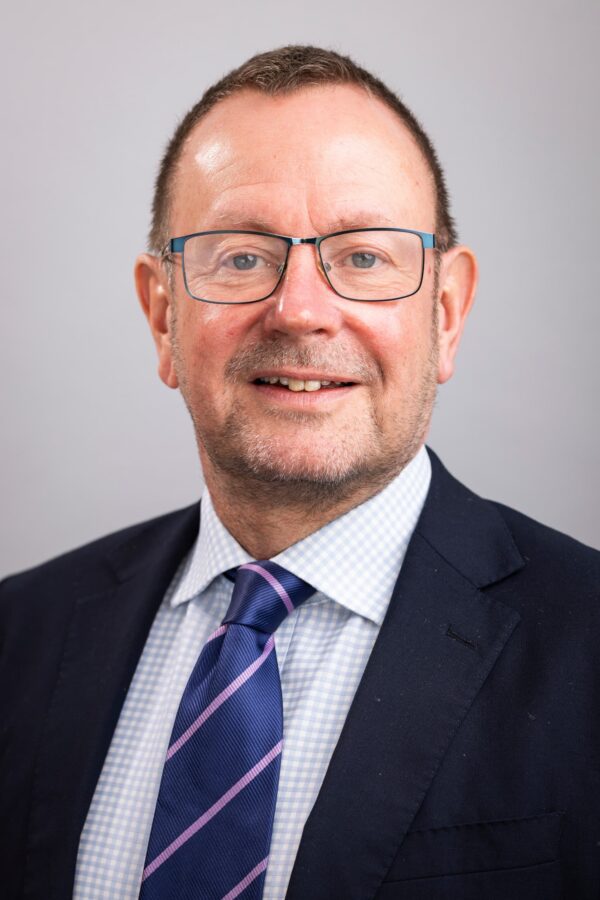 Dispute Resolution, Compliance Officer, Legal Practice (COLP)
Read Bio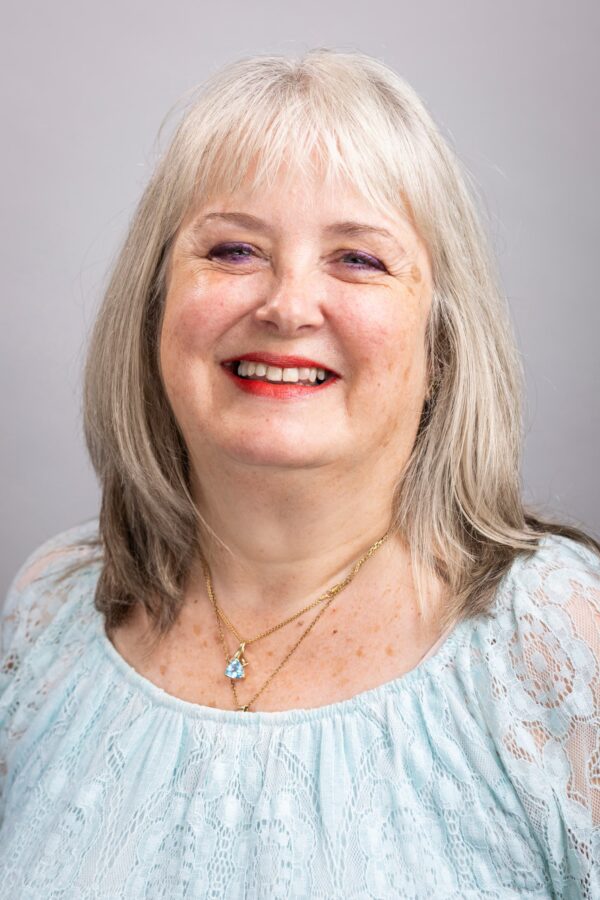 Contact Our Friendly Legal Experts Today
For general enquiries or to discuss more specific needs in personal or commercial law please get in touch with a friendly member of our team today.