What is defamation?
If you have been the victim of defamation, it can be important to act quickly to defend your reputation and save your good name – and that is where our expert team can help.
Defamation is the act of using language to damage someone's good reputation – if the defamatory words are spoken they are classified as slander, if they are written and published or broadcast they are classified as libel – and you may have a right to defend yourself against false claims made about you, however they are delivered.
At George Ide, we understand that defamation does not simply hurt your feelings, but can cause real damage to your personal or professional reputation, lead to significant financial loss, missed business or work opportunities, and earn you an undeserved bad name with family, friends and colleagues.
How can we help as your defamation solicitors?
Our experienced team will act swiftly to resolve your case and restore your good name as quickly and cost-effectively as possible. We are on your side every step of the way to offer a focussed, personal service that puts your best interests at the heart of the matter at all times.
We can also help if you have been accused of making defamatory statements, either as slander or libel and, if you are unsure in advance about the implications of publishing you opinions – in a book or article, for example – our experts can provide pre-publication advice to clarify and help you mitigate any potentially libellous elements of your work.
Always on your side
However you are involved in a slander or libel defamation claim, we are on your side.
From start to finish, we will advise you on the most appropriate and cost-effective course of action – we are passionate about preserving your best interests and striving to achieve your best-possible outcome.
Whenever practical, we will seek to resolve your case with the minimum amount of distress and expense and, by communicating regularly and in plain English, we will make sure you remain firmly in control of the process every step of the way.
Why choose us as your defamation lawyers?
Our dispute resolution lawyers have a wealth of experience in all manner of defamation cases. We pride ourselves on getting to know our clients personally and forging the strong relationships we believe are essential in order to represent your best interests in everything we do.
You can count on us for consistently excellent top-quality advice and support at all times and, as a valued client of our leading full-service law firm, you will have access to extensive and dependable legal and financial expertise from professionals you already know you can trust.
Getting started
If you are involved in a defamation case, or are concerned about the future implications of something you want to say, contact us as soon as possible – timely advice, given in confidence, can make all the difference.
To find out how our expert dispute resolution team can help, call us on 01243 786668 or click here. Alternatively, you can email us at info@georgeide.co.uk or contact us directly using the details shown.
George Ide LLP. We're on your side
Contact our dispute resolution team
For further information about any of our services or to book a no-obligation consultation, call us on 01243 786668, email the dispute resolution team at info@georgeide.co.uk, click here, or contact us directly using the details shown.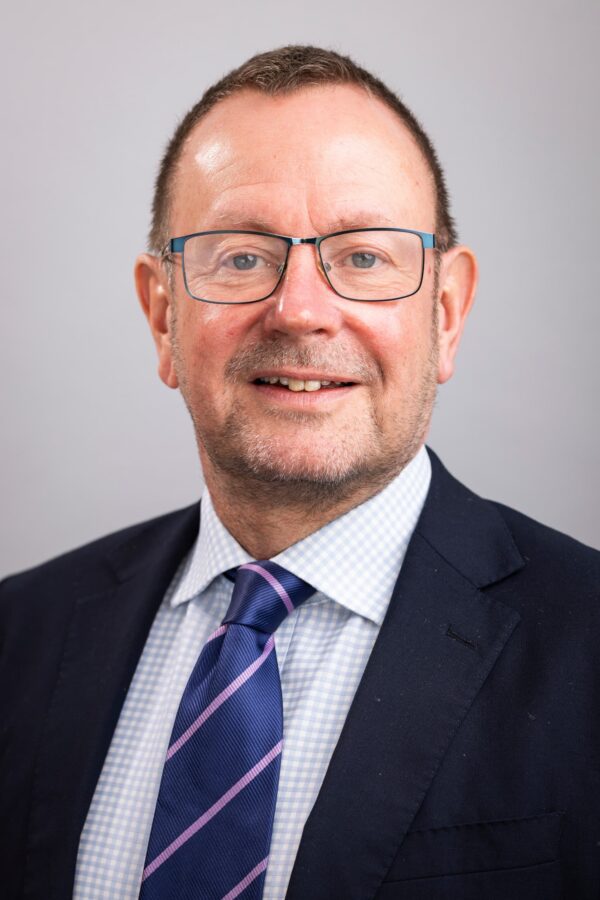 Dispute Resolution, Compliance Officer, Legal Practice (COLP)
Read Bio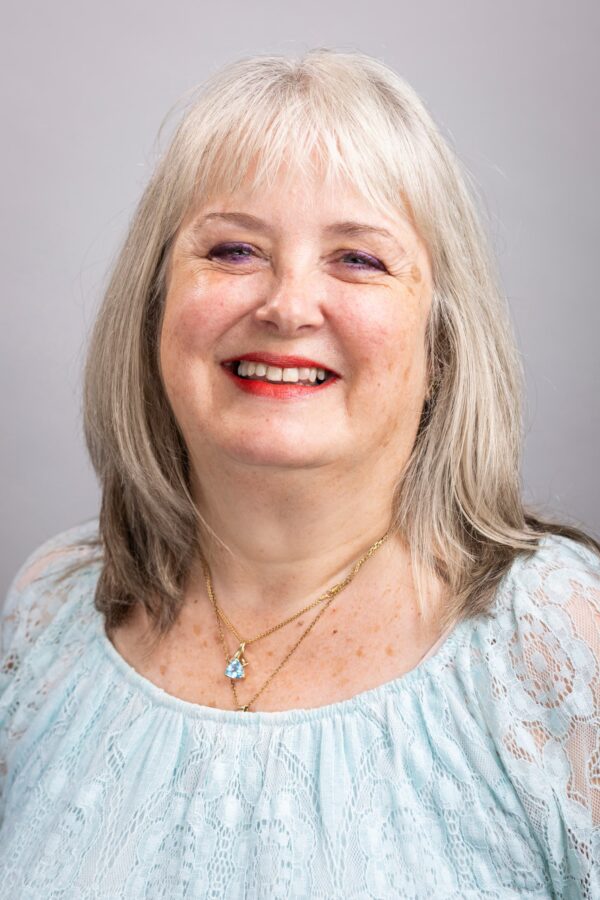 Contact Our Friendly Legal Experts Today
For general enquiries or to discuss more specific needs in personal or commercial law please get in touch with a friendly member of our team today.