Estate administration and probate can be complicated and time consuming and may come as an added stress and burden at an already difficult time.
The wills, probate and trusts team at George Ide LLP solicitors can help you, providing advice and assistance on your duties and responsibilities. We can also act on your behalf, ensuring all duties and responsibilities are met in the administration of an estate.
Probate
George Ide LLP can obtain a Grant of Probate for you and ensure that any debts or taxes owed by the estate are paid and that the estate is then distributed among beneficiaries according to the directives of the will.
Administration
Where a person has died without a will (intestate), we can secure a Letter of Administration so that the estate can be divided in accordance with the law.
George Ide LLP for estate administration
George Ide is one of the south's largest and leading full service law firms. Our client-centred legal service always seeks to advance your interests.
Our estate administration team know that listening to your needs is half the job, but with their specialist knowledge and service, are also able to lift the burden and complexity of all the legal paperwork and liaison associated with the sometimes thankless role of being an executor or administrator.
If you would like George Ide to be on your side to ease the burden of estate administration, you can speak to our solicitors over the phone or via an email. Please see the solicitor profiles on the right of this page.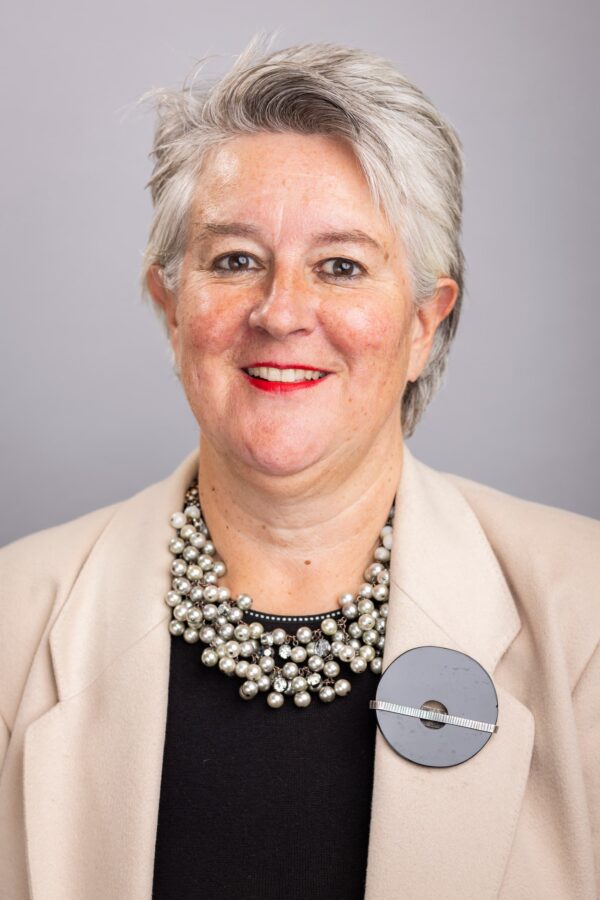 Head of Private Client Department
Read Bio
Contact Our Friendly Legal Experts Today
For general enquiries or to discuss more specific needs in personal or commercial law please get in touch with a friendly member of our team today.