WHAT'S BEST IN DIVORCE, CLEAN BREAK OR ALTERNATIVE FINANCIAL ORDER?
Firstly, every divorce settlement is different. The individual family circumstances of each couple undergoing separation and divorce will be unique, so it is always advisable to seek expert legal advice when embarking on a divorce financial settlement.
Whether you reach an agreement between yourselves, through mediation, or with the assistance of lawyers it is important your agreement is approved by the court and becomes a Financial Order. Until the court has approved an agreement, all financial claims arising from the marriage remain open and either party could ask the court at a later date to make additional financial provisions for them.
In every case, consideration should be given as to whether a clean break can be achieved, and there are a number of important issues to consider.
IS A CLEAN BREAK ORDER BEST FOR YOU?
A clean break settlement means that the parties to the divorce will have no financial ties once the court order is made and implemented. A clean break order will not include any spousal maintenance. It enables both parties to move forward and be financially independent of one another.
A clean break settlement does not mean that the absent parent escapes their obligation to pay child maintenance. Child maintenance payments are required by law and are usually paid until the child reaches 21 or ceases full-time education, whichever milestone is earlier. If the former spouses can agree on a child maintenance schedule then this can be included as part of any divorce financial settlement agreement. If, however, this cannot be agreed upon or an agreement needs to be enforced, then the Child Maintenance Service (CMS) will need to be consulted.
In some cases it is not possible to achieve a clean break – there might be insufficient capital, or a need for spousal maintenance to be paid. If it is decided a clean break order is appropriate, very often the financially weaker party will receive a greater share of the capital assets in return. In many cases, this will enable the primary carer of children to remain in a family home.
George Ide LLP. We're

on your s

ide
FINANCIAL ORDERS ON DIVORCE – HOW GEORGE IDE CAN HELP
It is always best to finalise any divorce financial settlement through a court as a voluntary agreement can leave you vulnerable in the future.
If you and your former spouse have agreed on terms for a financial clean break, George Ide's family law team can look over the agreement and put it into legal terms before it goes before a judge. We will ensure that the clauses are fair and that your best interests are upheld by the financial agreement.
If you need to go to court to make or defend a financial claim on divorce, our family lawyers in Chichester can be with you every step of the way and we will fight, on your behalf, for the best deal for you and your dependents.
To find out more about financial orders and clean break settlements, call us on 01243 786668, email the family law team at info@georgeide.co.uk or contact the team directly using our details as shown on this page.
FREQUENTLY ASKED QUESTIONS
What is a Clean Break Order?

When is a financial settlement agreed upon?

Can you 'buy out' your spouse's maintenance claim?

Is a Clean Break advisable for marriages of short duration?

What happens to child maintenance in a Clean Break divorce?
Contact Our Team
For more information and to help you decide your next step, call us on 01243 786668, email the family law team at info@georgeide.co.uk or contact the team directly using our details as shown on this page.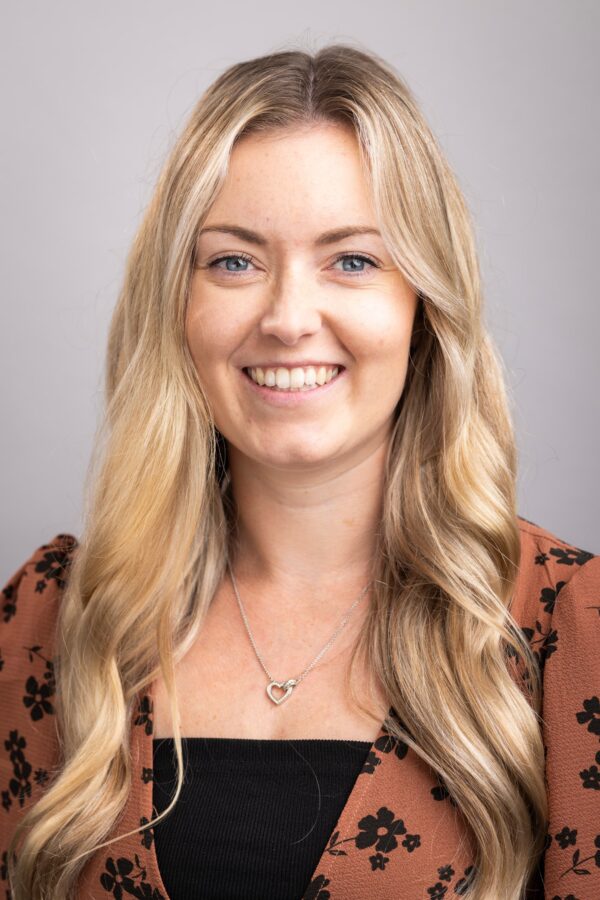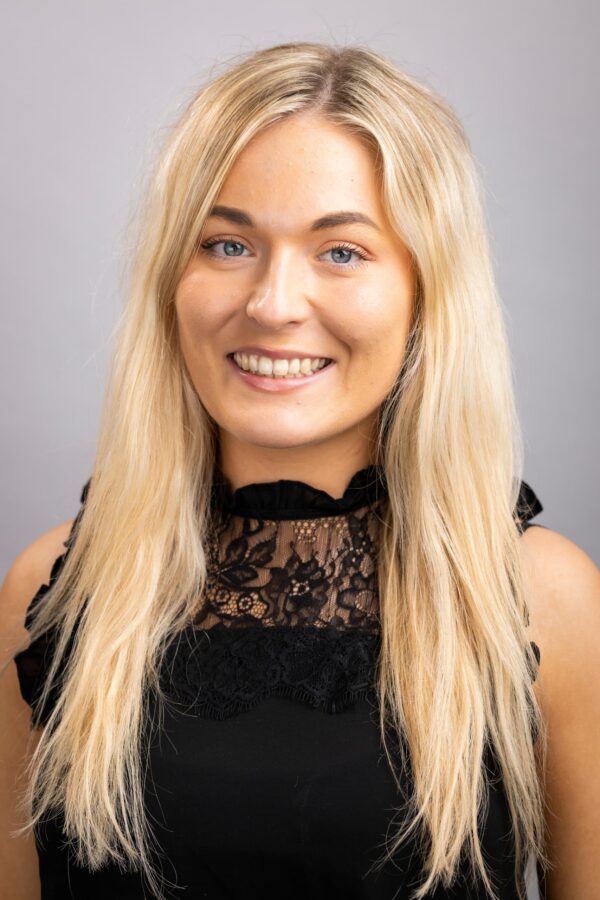 Contact Our Friendly Legal Experts Today
For general enquiries or to discuss more specific needs in personal or commercial law please get in touch with a friendly member of our team today.