Good estate planning means making sure that the future of your estate is secure for your dependants. However if you become incapacitated the services of an experienced solicitor will be necessary to ensure your wishes are carried out.
George Ide LLP is one of the South's leading full service legal firms and our wills, trust and probate solicitors can help you and your family to plan ahead, whatever your circumstances, to ensure that the transfer of wealth to family or friends is carried out smoothly and effectively.
All aspects of law under the Mental Health Act are considered with impartiality and quality support in all aspects of estate planning, including:
Wills
Trusts
Tax planning
Lasting Powers of Attorney
Contact George Ide today
For specialist advice and guidance from George Ide LLP Solicitors estate planning team, call our offices in North Street, Chichester, or contact our solicitors directly by using the details contained in the solicitor profiles featured on this page.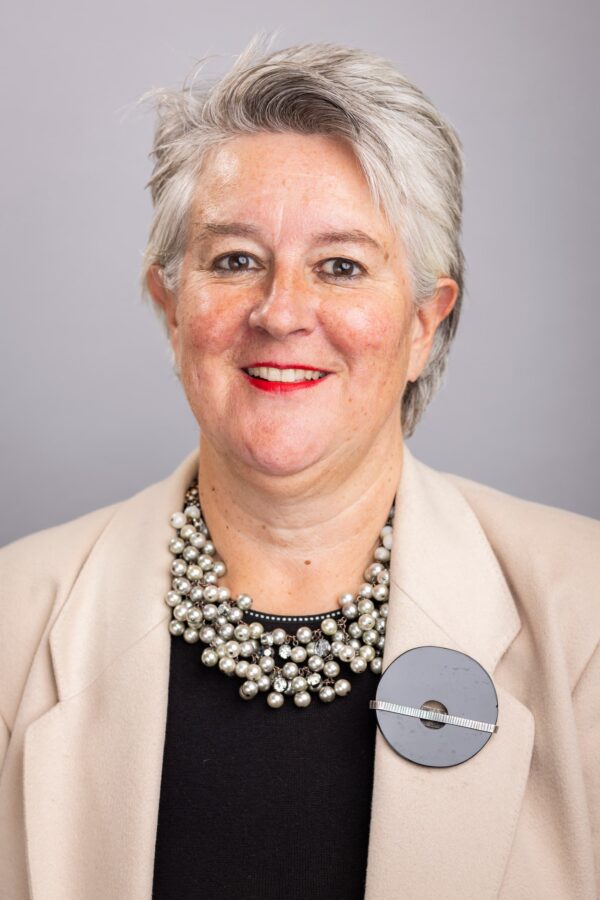 Head of Private Client Department
Read Bio
Contact Our Friendly Legal Experts Today
For general enquiries or to discuss more specific needs in personal or commercial law please get in touch with a friendly member of our team today.