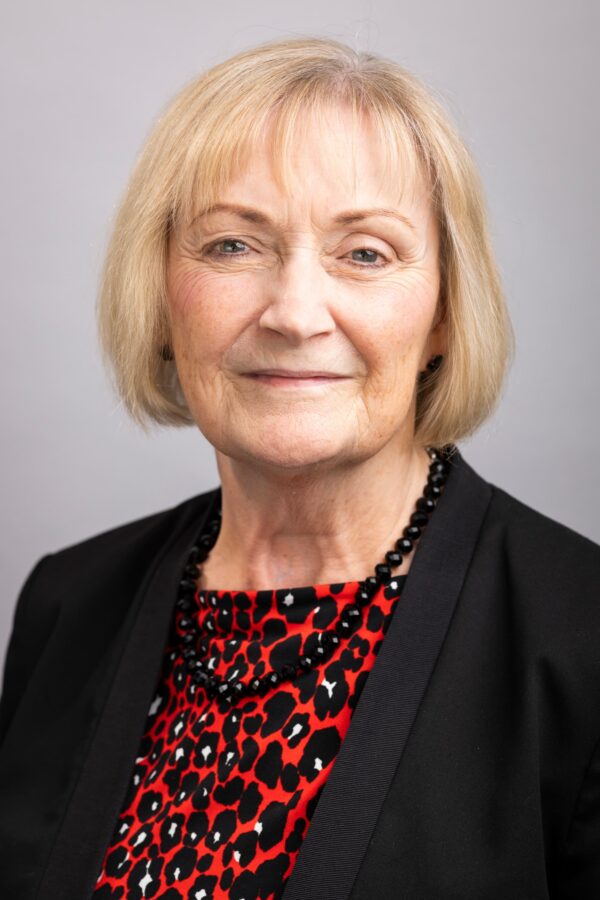 Caroline De Vries
Solicitor
Residential Property
52 North Street, Chichester
PRACTICE AREA/DEPARTMENT
Residential Property
PROFESSION
Solicitor
EXPERIENCE
Caroline is a skilled and very experienced solicitor specialising in residential property transactions having qualified as a solicitor in 1984. After working in London initially, Caroline moved to West Sussex and has since spent most of her career in Chichester as a solicitor and later as a partner for many years. Well known to local lawyers, estate agents and other property professionals in the area, she has extensive contacts and local knowledge which can be invaluable when problem solving on behalf of clients. As part of the highly regarded Residential Property Team at George Ide LLP, Caroline brings added expertise to the already impressive talents of her colleagues. With an eye for detail, a professional and friendly manner coupled with a determination to deliver excellent client service, Caroline always strives to achieve successful results for every client.
PROFESSIONAL EXPERIENCE
1986 – 2019 Solicitor, Associate and Partner with Thomas Eggar LLP/Irwin Mitchell LLP
2019 – 2021 Senior Associate Solicitor with Anderson Rowntree (now Glanvilles)
2021 – 2022 Solicitor / Support Lawyer with Mackarness & Lunt (Petersfield)
2023 – present Solicitor with George Ide LLP
Previous experience with Trowers and Hamlins and WMK (now Judge and Priestley)
CONTACT DETAILS
Direct telephone: 01243 971653
Email address: Caroline.DeVries@georgeide.co.uk
Contact Our Friendly Legal Experts Today
For general enquiries or to discuss more specific needs in personal or commercial law please get in touch with a friendly member of our team today.