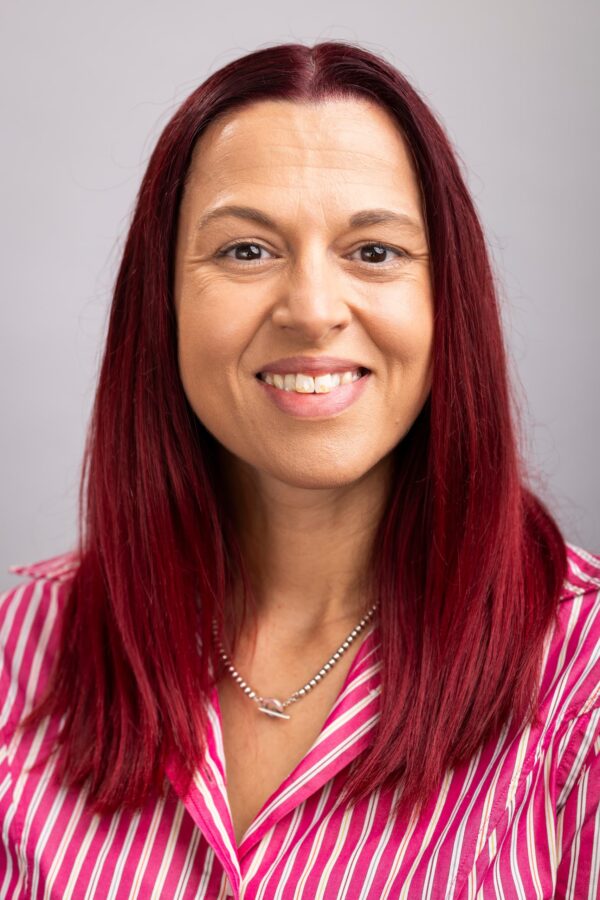 Danii Jhurry-Wright
Partner
Head of Real Estate and Business Services
52, North Street, Chichester
Practice Area/Department
Real Estate and Business Services
Profession
Solicitor
Experience
Danii leads George Ide's Real Estate and Business Services Team based in the heart of Chichester. She looks after the interests of a range of clients including lending institutions, developers, pension funds, property companies, landed estates, charities and investors.
As a Partner and established local professional, Danii has considerable experience in real estate work, with a particular focus on transactional matters ranging from commercial and residential development projects to landlord and tenant matters, investor and portfolio acquisitions and disposals. She is also experienced in supporting businesses throughout a wide range of business-critical decisions, helping to implement key arrangements such as secured lending and financing and other complex property-related arrangements
Danii qualified as a solicitor in 2005 and has worked in the Chichester area for the majority of her working life. In 2015 she was made a Partner of the Firm and in 2016 took on the mantel of Head of the Department, which itself has grown from its original high-street roots to a thriving and well-respected niche Department servicing business needs and delivering effective, practical and cost-effective help to the wider community.
Danii is well-known and highly regarded for her strong business ethos, practicality and collaboration with other professional advisors to ensure that projects are concluded efficiently and with a minimum of fuss. Danii has strong client-care skills and is always dedicated to achieving the best for her clients.
Professional experience
2015 to present – Partner, George Ide LLP
2007 to 2015 – Solicitor, George Ide LLP
Previous Experience –Staffurth & Bray Solicitors (now Wannops LLP); Rawlison Butler (now part of DMH Stallard); Shadbolt & Co. (now part of Clyde & Co.)
Contact Our Friendly Legal Experts Today
For general enquiries or to discuss more specific needs in personal or commercial law please get in touch with a friendly member of our team today.