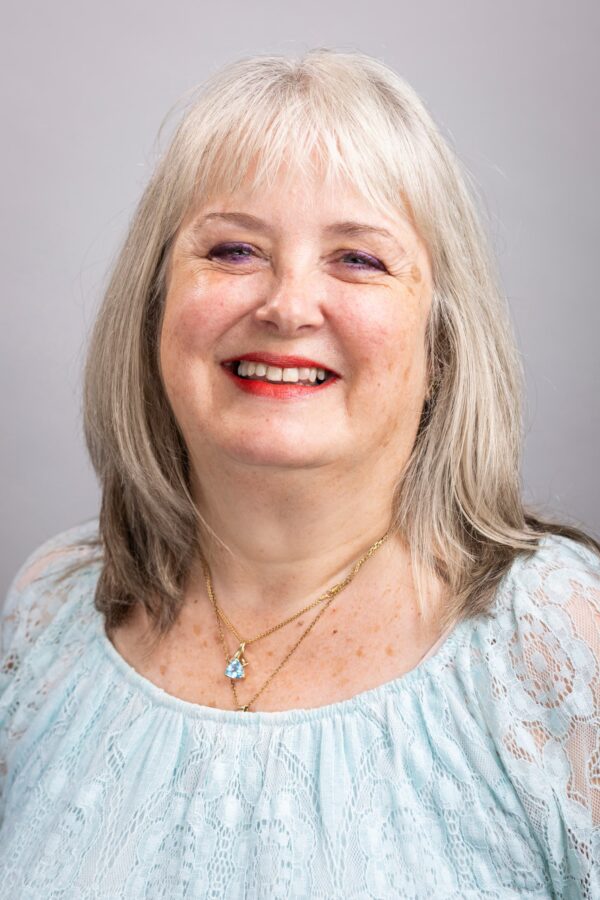 Karrie McMillan
Paralegal
Dispute Resolution
52 North Street, Chichester, West Sussex, PO19 1NQ
PRACTICE AREA/DEPARTMENT
Dispute Resolution
PROFESSION
Paralegal
EXPERIENCE
Karrie joined George Ide LLP in September 1997 as a secretary. Having worked in several different departments, she decided to enhance her understanding of the law by embarking on a Level 4 Diploma course to become a paralegal. Karrie qualified in March 2012 and has since been assisting Ian Oliver with various matters including landlord and tenant disputes, the preparation of Assured Shorthold Tenancy agreements and renewals, neighbour disputes, debt recovery and contested probates.
PROFESSIONAL EXPERIENCE
2012 to present – paralegal, George Ide
2010 to 2012 – trainee paralegal, George Ide
1997 to 2010 – secretary, George Ide
EDUCATION
2010 to 2012 – National Association of Licensed Paralegals (NALP) Level 4 Diploma
Contact Our Friendly Legal Experts Today
For general enquiries or to discuss more specific needs in personal or commercial law please get in touch with a friendly member of our team today.