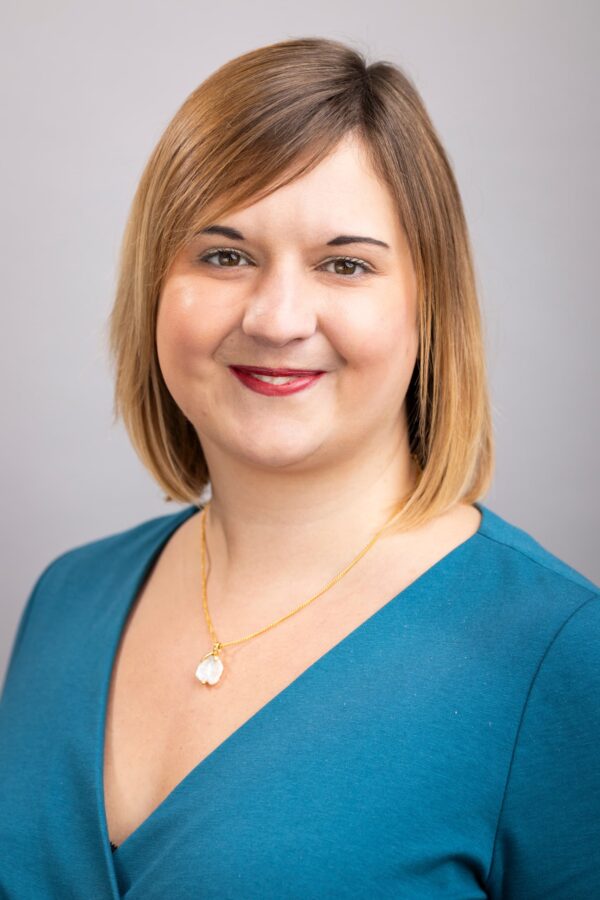 Jess Stride
Chartered Legal Executive
Real Estate and Business Services
52, North Street, Chichester
Practice area & department
Real Estate and Business Services
PROFESSION
Chartered Legal Executive
EXPERIENCE
Jess works as a part of George Ide's Real Estate and Business Services Team based in the heart of Chichester. She works closely with the head of the Real Estate and Business Services Team Danii Jhurry-Wright and works with a range of clients including lending institutions, developers, pension funds, property companies, landed estates, charities and investors.
Jess' previous experience working as a Plots Sales Fee Earner has developed her client care skills and ensured she is able to work at a fast pace to progress matters without delays. Jess also has experience in development work with a particular focus on residential new-build properties.
Jess joined the firm in 2021 and qualified as a Chartered Legal Executive in 2022.  Jess' experience in the legal sector dates back to 2016 having previously worked in the Commercial Department at a High Street firm in Portsmouth.
Jess prides herself in providing her clients with the best service possible and with her polished communication skills, ensures her clients are well informed and updated throughout.
PROFESSIONAL EXPERIENCE
2021 to present – Chartered Legal Executive (FCILEx) George Ide LLP
2018 to 2021 – Associate Legal Executive, Larcomes LLP
2016-2018 – Paralegal, Larcomes LLP
Contact Our Friendly Legal Experts Today
For general enquiries or to discuss more specific needs in personal or commercial law please get in touch with a friendly member of our team today.