HEADWAY ASSOCIATION
George Ide LLP is dedicated to providing our clients a better quality of life with professional legal services and advice. By combining our talents with many local charities and associations, we are able to provide a much broader spectrum of advice for clients who have suffered brain injuries, accidents and more. We are also associated with a number of societies dedicated to furthering high quality law firms and practises in order to provide our clients with the very best help available.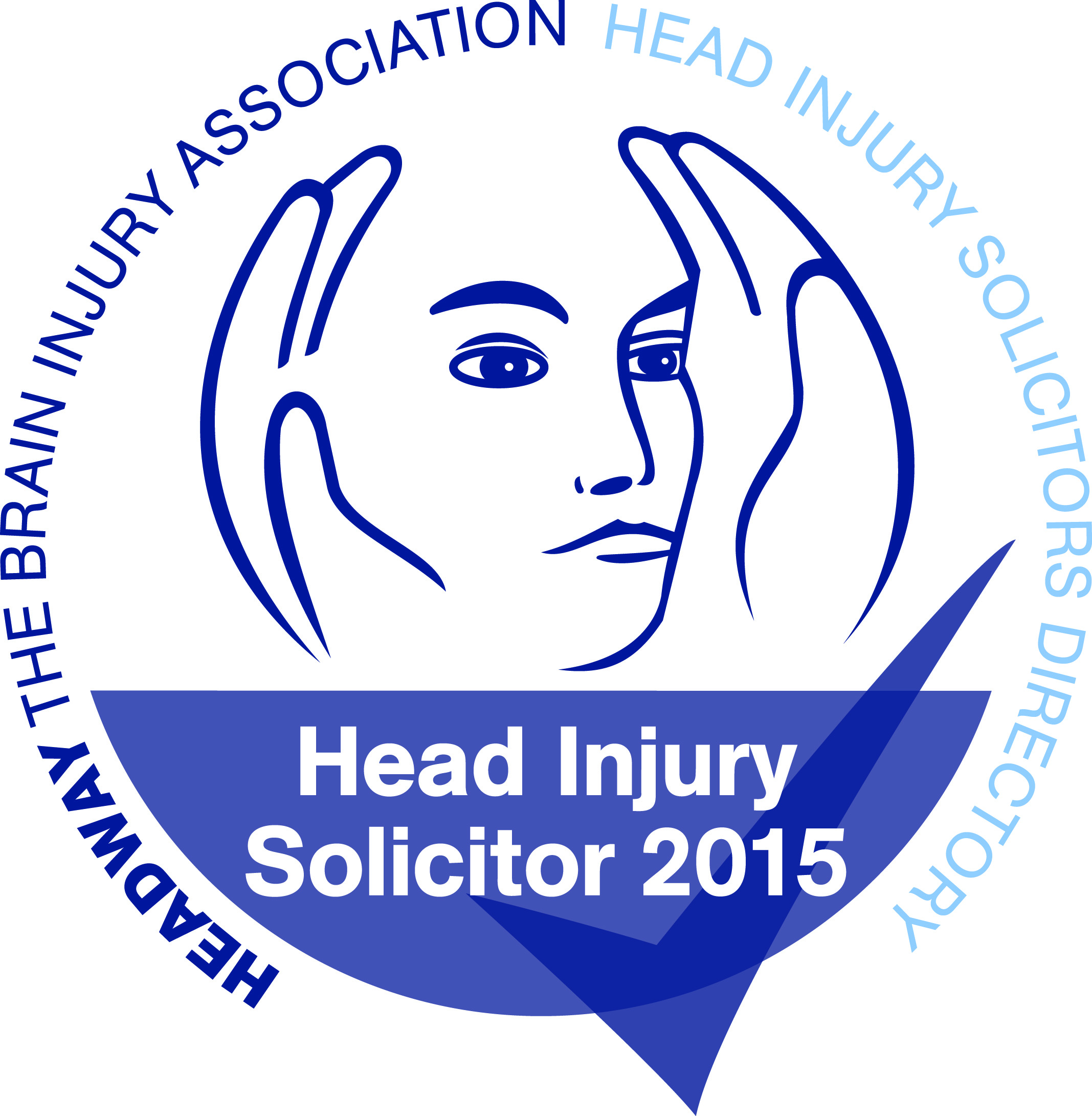 As an independent service law firm, George Ide LLP have been providing clients essential advice since 1966 and work from two main offices in Chichester and London. We are proud to be one of the most diverse and largest law firms in the area and constantly focus on providing the latest relevant legal advice and assistance to clients requiring our services.
We have specific teams dedicated to personal legal advice and business legal advice, ensuring that you get relevant advice that is unique to your situation. Our commercial team has worked extensively with both local and national companies, with long established ties with local estate agents, landlords and estates as well as a select range of other businesses.
Our private client department is dedicated to providing you with expert advice and assistance with a number of private legal matters, from personal injury to inheritance tax planning. We are also associated with a number of charities and societies designed to provide further support for individuals, families and businesses with a variety of legal grievances.
HEADWAY BRAIN INJURY ASSOCIATION
Headway is a registered charity dedicated to providing ways to improve life following a brain injury. Operating throughout 100 groups and branches across the UK, Headway provides professional services and information to brain injury survivors and their families and carers.
With services such as a free phone helpline, emergency assistance funds, information and factsheets on life after brain injury Headway also provides training courses used to improve knowledge and understanding of brain injuries. By working in conjunction with this unique charity, George Ide LLP is able to provide unique assistance for those who have suffered brain injuries and their families.
George Ide LLP has a team of professional, independent case managers who will be able to assess and manage an individual client's treatment, compiling the best rehabilitation package to suit each client's needs. We can also negotiate payment of funds from the at-fault party's insurers, whether the injury is as a result of negligence or an accident.
Contact Our Friendly Legal Experts Today
For general enquiries or to discuss more specific needs in personal or commercial law please get in touch with a friendly member of our team today.