PERSONAL INJURY SOLICITORS PORTSMOUTH
Our team of qualified personal injury solicitors provide invaluable assistance to clients across the South East of England including Portsmouth, Hampshire and the surrounding areas. Whether you have been a victim of a car accident, work accident or suffered a fall in a public place that has resulted in a brain injury, George Ide LLP have the essential experience and qualifications to be able to provide you with the best support.
While every injury is treated as a serious case, brain-related injuries can often be incredibly serious and on occasions, life-threatening, which is why it is important to have sufficient support when making a personal injury claim.
Although there is a required healing period for any type of injury, for brain injuries the issue is much more serious so it is crucial to have a professional and respectful solicitor that will be able to help you through the delicate process of making a claim, for yourself or for a family member who is no longer capable of completing the process as a result of the offending injury.
BRAIN INJURY SOLICITORS
With years of experience providing care and assistance for those suffering brain injuries, George Ide LLP have fully trained and experienced professionals to hand who will work with you when conducting your claim to ensure that you receive the maximum amount of compensation possible. Plus with George Ide LLP we can organise payments for private rehabilitation treatments as well as the setting up of taxi accounts in the event that a client needs to attend treatment and is unable to drive.
George Ide LLP are members of Headway; the brain injury association Personal Injury Solicitors List and as such will make every effort to ensure that your financial welfare is secured, and to procure a secure future for both yourself and your loved ones. With strong links with Headway and a number of other high profile organisations, you can be sure of our quality service.
CONTACT US
George Ide LLP have assisted a wealth of personal injuries claims in Portsmouth, Hampshire and the surrounding areas, so for more information on our personal injury claims, or to make a claim, please do not hesitate to get in contact with us by emailing us at info@georgeide.co.uk where we will get back to you as soon as possible. Alternatively, you can contact us at one of our branches.
For information on accident claims in Portsmouth simply call 01243 786668 where we will happily answer any questions you may have.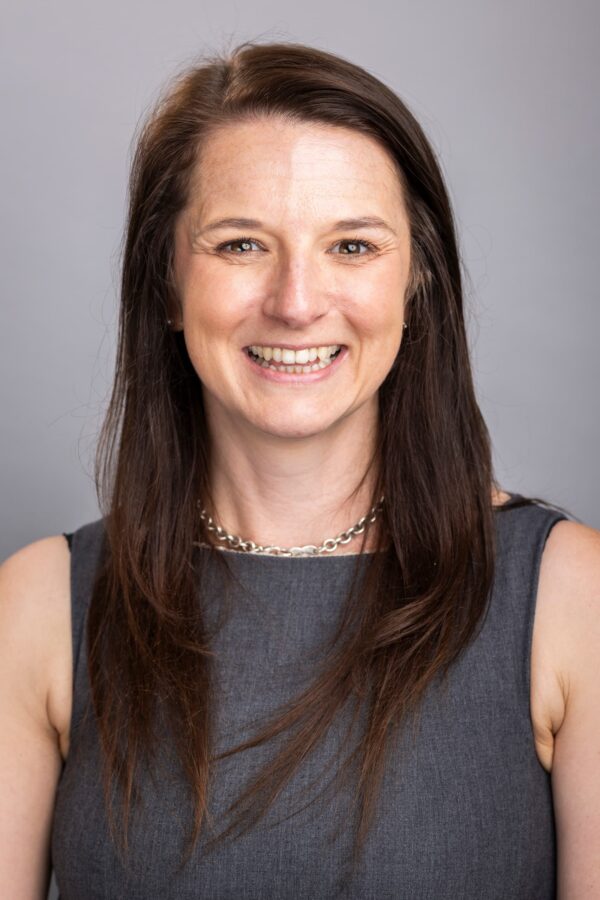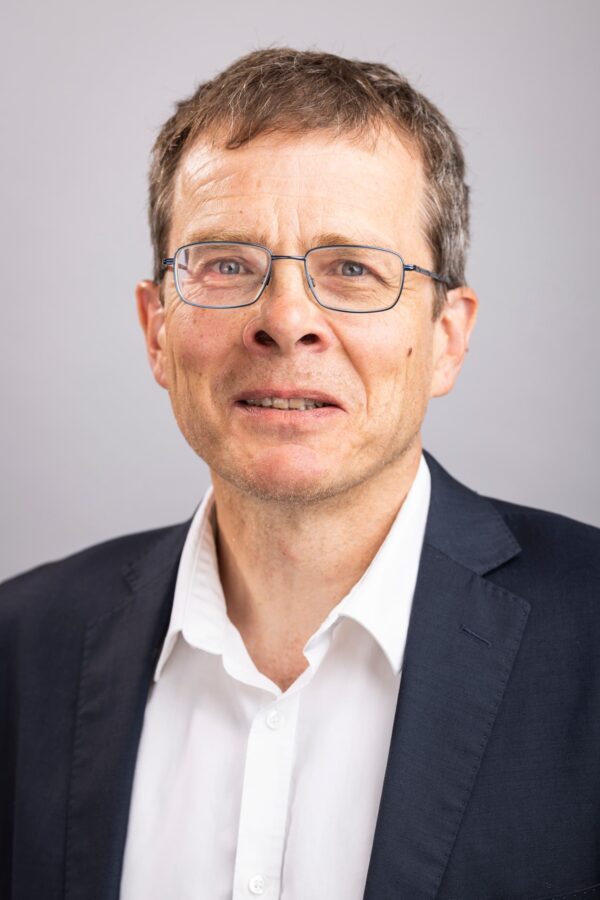 Contact Our Friendly Legal Experts Today
For general enquiries or to discuss more specific needs in personal or commercial law please get in touch with a friendly member of our team today.