DECLARATION OF TRUST
When there is property joint ownership, a residential conveyancing solicitor such as George Ide LLP, should be consulted in order to draw up a deed known as a declaration of trust so that it is clear where financial and legal responsibilities lie.
With the cost of buying a home being so high, especially in Chichester and other areas of West Sussex, putting down a deposit and making a regular mortgage payment is beyond the budgets of many individuals, but may be possible if another person or people have a stake in the property.
The joint ownership of a home can be between an unmarried couple, family members, friends or business acquaintances, so the document should state who has made financial or other contributions when the property has been bought and what will happen if one of the parties wishes to withdraw from the agreement or dies.
As well as the percentage value of the home to which each person is entitled, a declaration of trust should also set out how outgoings for the ownership will be met: mortgage, repairs, insurance etc.
It may also be useful for a declaration of trust to be drawn up if someone, such as a parent, puts money into a property – paying for the mortgage directly or indirectly, financing an extension etc, – in order to make their involvement clear.
George Ide LLP's professional residential conveyancing team is part of a comprehensive legal practice so that if issues relating to other aspects of the law arise as a result of a client's home ownership, advice will be available from another of our experts.
Buying your own home is a major commitment but with George Ide on your side you can be sure your interests will be protected.
For more information about declaration of trusts and other residential conveyancing services for private clients, please contact George Ide's office in Chichester. Alternatively to contact a member of the team please use the solicitor profiles on this page.
George Ide LLP. We're

on your s

ide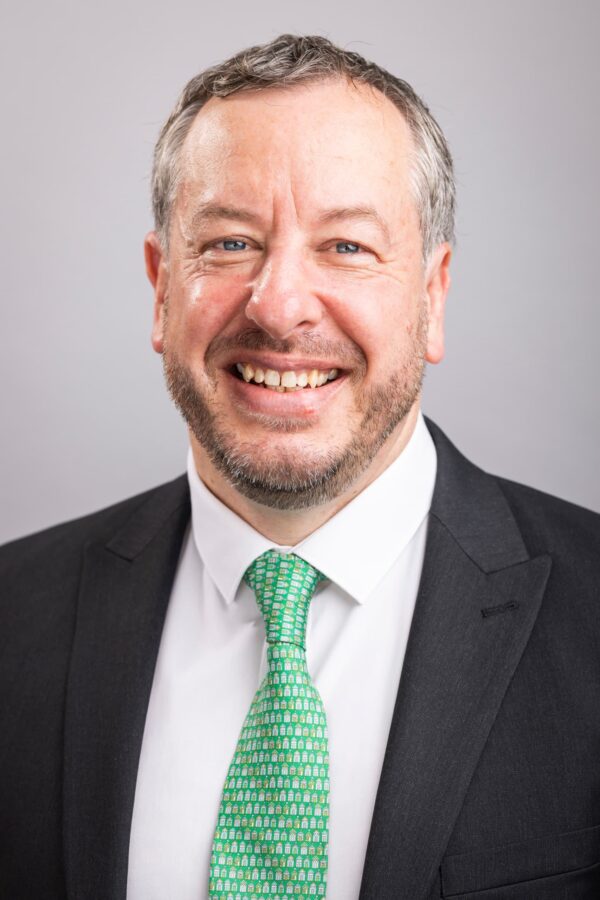 Contact Our Friendly Legal Experts Today
For general enquiries or to discuss more specific needs in personal or commercial law please get in touch with a friendly member of our team today.