INQUESTS – HOW CAN WE HELP?
If there has been an unexpected death in your family that requires an inquest, you need not face the ordeal alone. We can provide inquest support and representation for bereaved families – our sympathetic, experienced and dependable legal professionals are on your side to help.
We understand that the prospect of an inquest into the death of a loved one can be distressing and bewildering at a time when you are already suffering the trauma of untimely loss so we will guide and advise you throughout the process, representing your best interests at all times.
WHAT HAPPENS AT AN INQUEST?
Inquests are judicial inquiries into the circumstances and cause of a person's death, presided over by a coroner and held in a coroner's court – such a hearing is an essential part of establishing the cause of death.
Witness statements are required from medical professionals and others and, although a coroner does not apportion blame, he or she can refer issues of concern to the relevant authorities in order for appropriate action to be taken.
WHY CHOOSE US AS YOUR INQUEST LAWYERS?
Our specialist inquest lawyers provide a full inquest service tailored to fit your needs and the circumstances of your bereavement.
We will ensure the right questions are asked about how, where, and when your loved one died and we can, if required, represent you in person during the hearing to voice your perspective and maintain a focus on your best interests.
George Ide LLP. We're

on your s

ide
As a leading South Coast law firm, we are committed to providing trustworthy and reliable legal services of the highest quality. We are passionate about achieving the best-possible outcomes for our clients and everything we do is driven by our genuine commitment to you as a valued client.
We have extensive experience of acting on behalf of clients at inquests called to investigate a variety of situations including hospital deaths, nursing home deaths, prison deaths, and police-related deaths.
Our approachable team can shoulder the burden of your stress and strive to ensure the coroner's initial verdict is comprehensive and truthful, taking all the relevant factors into account.
And, if necessary, following the verdict we will discuss your options for further redress including the chances of a successful appeal before the High Court.
GET IN TOUCH FOR MORE INFORMATION
For more information about inquests and their repercussions, or to find out how our team can help if your family is facing an inquest into the death of a loved one, contact us today. You can reach us by clicking on the link, writing to us in confidence at info@georgeide.co.uk, by emailing our specialists directly, or by calling our Chichester offices on 01243 786668.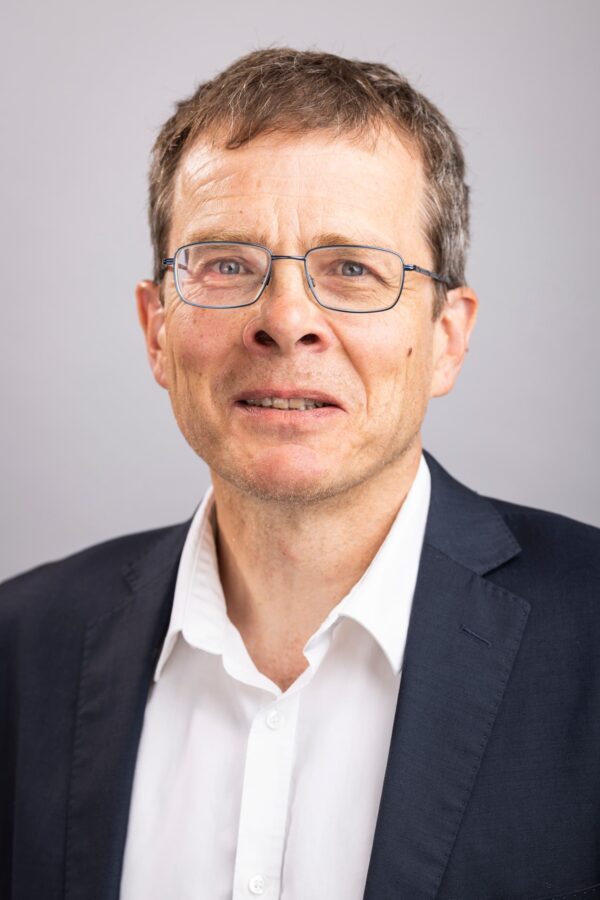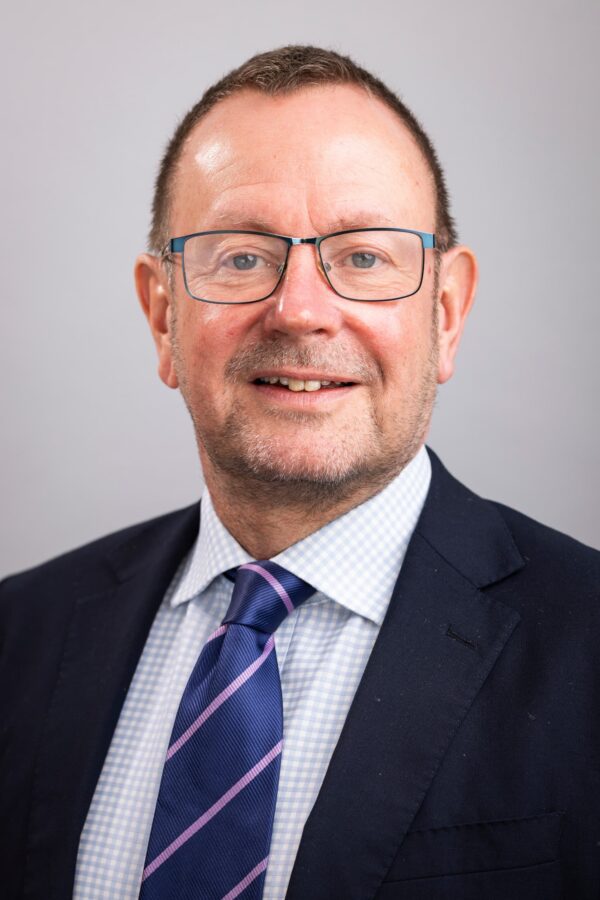 Dispute Resolution, Compliance Officer, Legal Practice (COLP)
Read Bio
Contact Our Friendly Legal Experts Today
For general enquiries or to discuss more specific needs in personal or commercial law please get in touch with a friendly member of our team today.